"I get By with a Little Help From my Friends"
I never liked working in isolation.
And just because I'm now a solopreneur that doesn't necessarily have to change.
I wouldn't be where I am today if it wasn't for the amazing fellow business owners who have helped me brainstorm ideas, refer clients, add value to their channels...the list goes on and on.
You'll find more information about their companies below. Don't be shy about checking out their amazing offerings. Just let them know that Dr. Rowena sent ya! 😉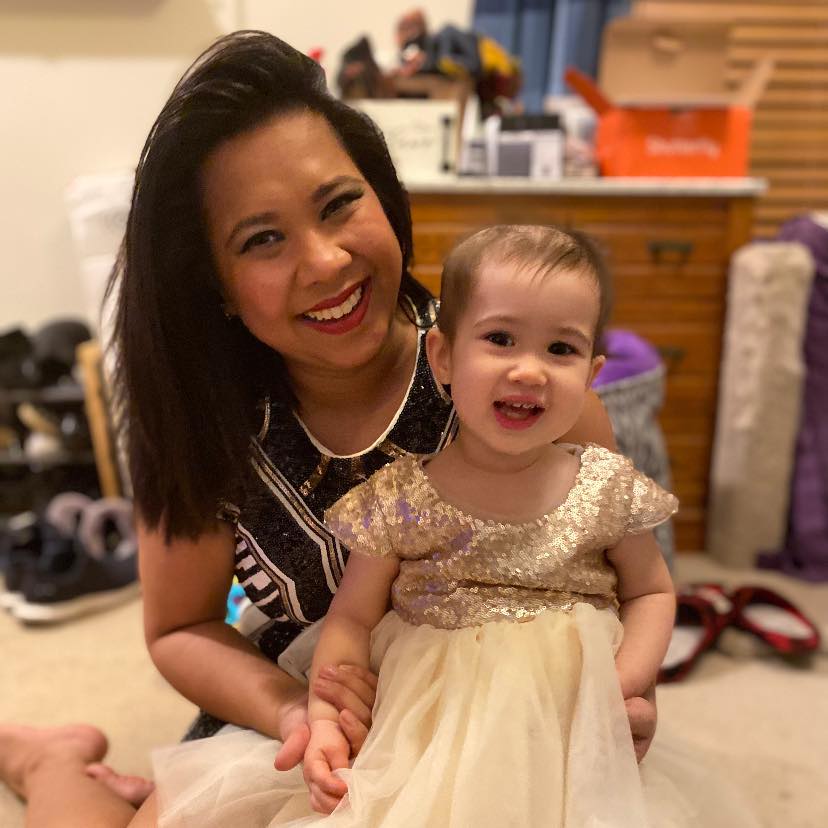 Melissa Van Oss
~ Seduction School ~
No matter where you are in your journey into the world of Seduction, we can help you. The Seduction School offers a wide variety of courses and coaching programs so there is something that works for everyone.
Erika Boltz
~ Mercury Dice ~
Get your handmade, artisan dice for Table Top RPGs at Mercury Dice. Made from resin and a variety of glitter, colors, and other inclusions.
Kristin Ulmer
~ The Petite Pear Project ~
Kristin, the founder of The Petite Pear Project blog, empowers individuals to discover their authentic personal style and embrace the joy of self expression through fashion. With her one-on-one personal styling services, she'll guide you through the process of tapping into your inner fashion confidence.
Candace Parrish
~ Odelia, Marie, & Patrice ~
OMandP is a sustainable, ethical, and vegan design company that creates beauty, accessory, and home good products.
Hannah Jefferson
~ Soul & Lune Wellness ~
At Soul & Lune Wellness, we help AMAZING individuals transform their lives and reach their wellness goals with acupuncture, coaching, and products — so that their potential in life is limitless.
Lauren Stewart
~ Stewart Media ~
Stewart Media is a full-service boutique PR and communications firm that specializes in elevating emerging brands and positioning established brands in the marketplace.
Seduction of the Soul Course
With Melissa Van Oss
In this 12-module DIY course, you will learn about the importance of the Moon, the moon phases, and the importance of embracing your sensual side to embrace your authentic energy. Drawing from areas such as astrology, seduction, and the healing arts, you'll walk away with several ideas for rituals and spiritually grounded practices to activate the magic of the Moon.