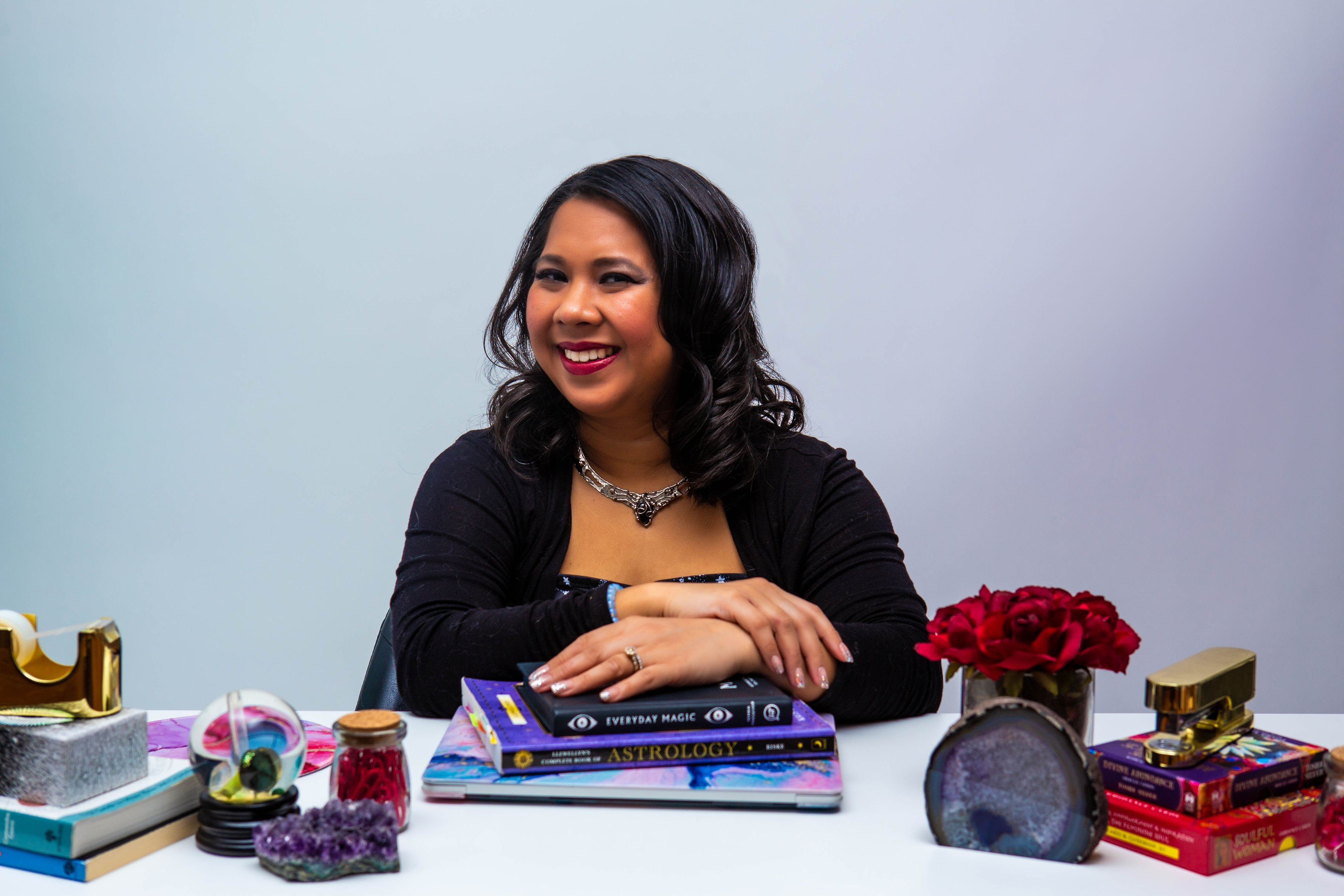 Life Coaching
No Matter Your Story,
We'll Explore It Together
How's it going, friend?
In a digital age that appears to be moving faster than ever, it's perfectly understandable when we feel overwhelmed and lost in the shuffle.
Whether it's trying to figure out your career, building your businesses, getting intentional with your identity, or finding yourself doing all of the above, I am here to tell you that I see you, I've been there, and I want to help.
Just fill out this handy form so I can get a sense of your unique story, and we'll get an initial catalyst call set up to kick off our life coaching process together.
LESSSSGOOO!
💖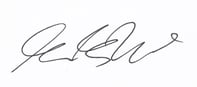 Dr. Rowena Winkler
The Inner Muse Mentor
AKA Your #1 Fan
Why Dr. Rowena?
Compared to other coaches you may consider working with, with me you'll receive...
A unique blend of practical with spiritual, tangible with esoteric, action with manifestation. This is based on my experiences as a creative, a professor, an intuitive, and a strategic communicator.
Project management-like accountability, sprinkled with the woo. I've run marketing campaigns and I've run classrooms. If you need to hit a deadline to move toward your greatness, I gotchu, but I can also pull a Tarot card for you to make sure we're on the right track.
Get shit done, while transforming from the inside out. Talk to any one of my clients and you'll see that they get the job or successfully launch their brand. But in addition to that, they also get the mindset shifts and breakthroughs that you don't find with other career or marketing coaches.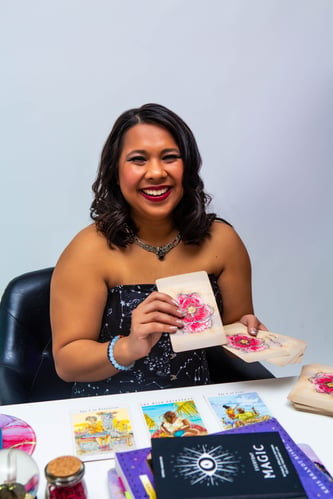 The Framework: The Inner MUSE Method
What exactly is the Inner Muse? It's that whisper that nudges us to do more. To BE more. And it's crucial if you want to live a more authentic life.
In our work together, we will use my Inner MUSE Method as a framework to (1) determine role models and exemplars (2) understand the inner work and mindset shifts that need to be done (3) structure our days to integrate changes and (4) expand our networks and consciousness to what is possible. What is listed for each part of this framework is by no means exhaustive, but meant to illustrate the integration of spiritual tools with practical action steps.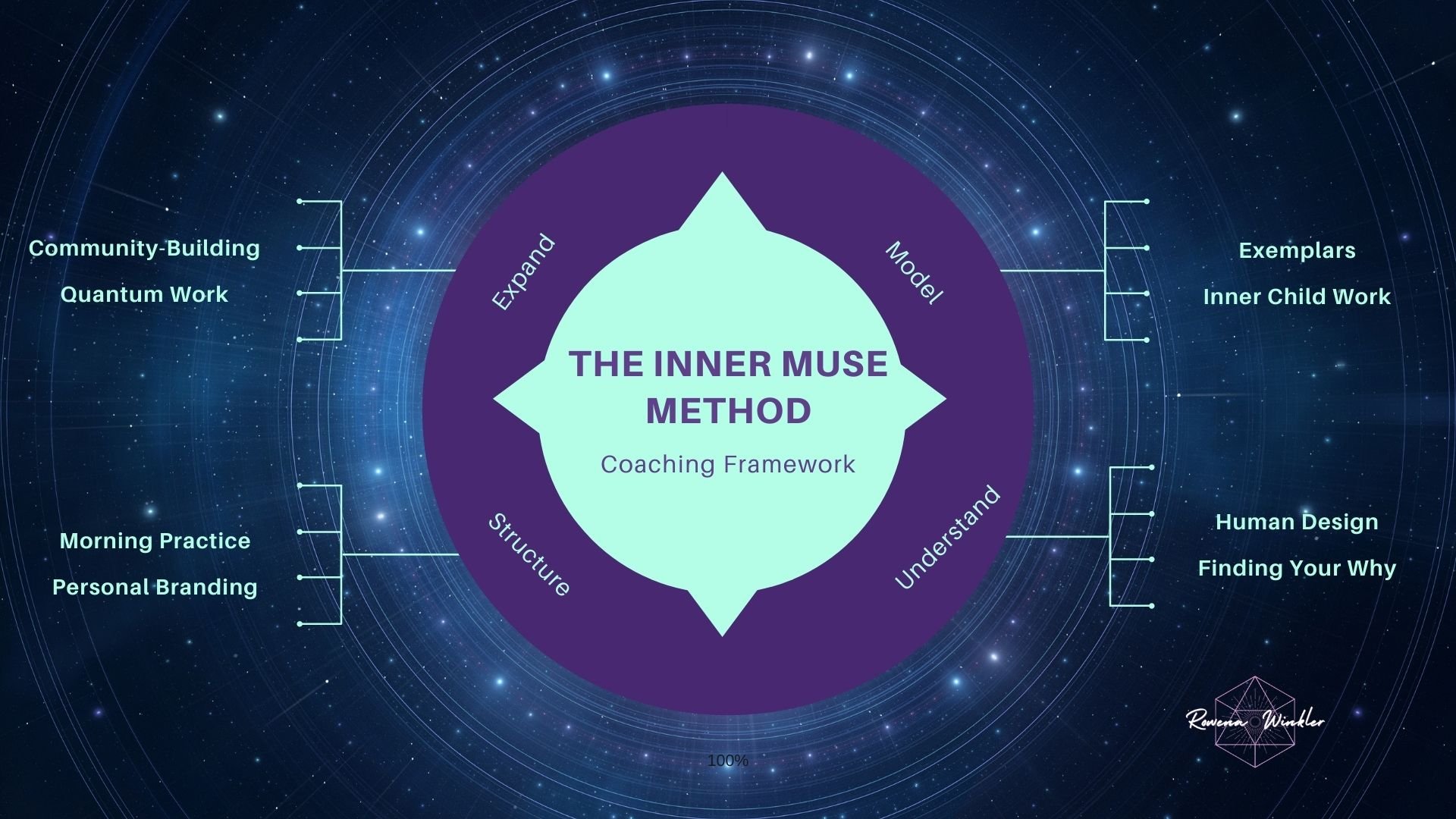 WOO FOR YOU COACHING BUNDLE: $333
For individuals looking to explore and tap into the more mystical arts. Includes:
Astrology or Human Design reading
Tarot or Oracle Card reading
Energy Centers masterclass
Exploring Your Truth with the Tarot masterclass
All Packages Include:
Accountability and inspired action items
60-minute coaching sessions, twice a month
Astrology & Human Design readings (as needed)
Oracle and Tarot card pulls (as needed)
Voxer access (during biz hours, 10 AM-6PM Mon-Fri)
INNER MUSE
MAGIC
6-MONTH PACKAGE
$4200 IF PAID IN FULL
$5000 WITH PAYMENT PLAN
(5 PAYMENTS OF $1000)
CATALYST CONTAINER
9-MONTH PACKAGE
$5800 IF PAID IN FULL
$7000 WITH PAYMENT PLAN
(5 PAYMENTS OF $1400)
AUTHENTICITY INCUBATOR
12-MONTH PACKAGE
$7200 IF PAID IN FULL
$8000 WITH PAYMENT PLAN
(5 PAYMENTS OF $1600)
Client Love 💗
Rowena is the best. She uses her breadth and depth of experience — both personal and professional — to guide her clients through their self-discovery process with compassion and creativity. Rowena has catered my experience to what works for me and has enabled me to think about my life in new ways and work towards my goals. Most of all, I love that Rowena keeps it real — I feel safe being honest about my experiences and we can share in our criticism and reimagining of toxic work environments and systems of power and oppression. She helps me challenge my scarcity mindset and stay rooted in the wealth of possibilities for my career and life. 10/10 would recommend! ~ Rachel F.