JOIN THE INNER MUSE MEMBERSHIP



An Astrology-Based Community

Providing practical tools & spiritual insights so you can harness astrology to its fullest potential.
In the IMM you'll **finally** be able to:
Discern what the latest astrological events mean for your unique chart
Navigate the latest astrological happenings with a more empowering lens
Apply your astrological chart to areas such as career, relationships, and life path
Ask deep, thoughtful questions and expand your knowledge with a teaching and astrology expert
Get first dibs on the latest astrology-based offerings, with bonuses and discounts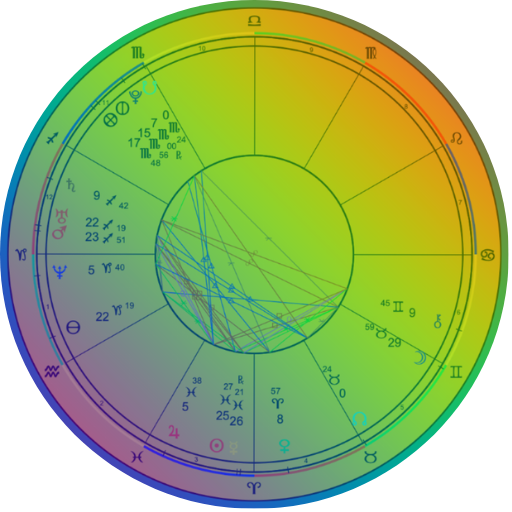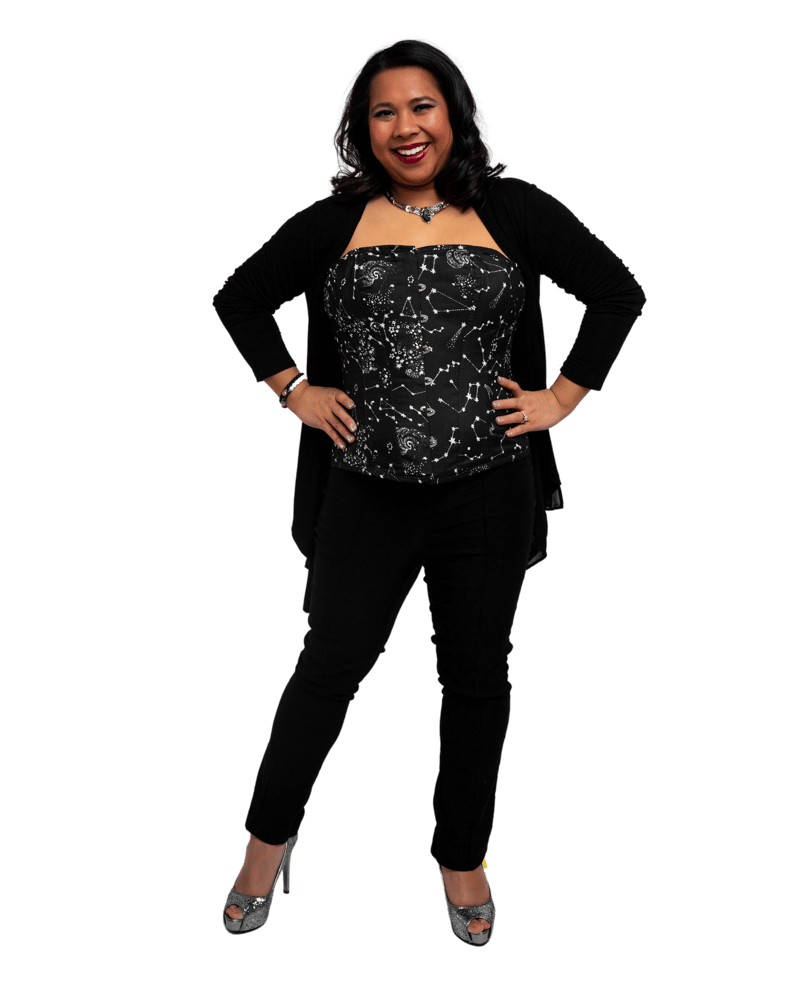 Meet Your Hostess, Dr. Rowena Winkler
When I first created my LLC in 2020, I was solely an astrologer who wanted to use my knowledge in this tool to help people through readings and reports. In 2021, I decided to pivot my business and integrate my astrology expertise with my teaching experience to serve as an empowerment coach for women.
In June 2022, I launched the first iteration of the Inner Muse Membership, which covered three areas: (1) Communication Practice, (2) Confidence Building, and (3) Career Preparation. I wanted to provide ALL THE THINGS but it was starting to feel unfocused...and unwieldy. 😬
With that in mind, I decided it was time to evolve yet again based on your feedback and what I was feeling called to do, which is astrology-only offerings in a more intentional, impactful setting.
Through this iteration of the Inner Muse Membership (IMM), you'll have a front row seat of the latest astrological happenings, and how these events impact you on a deep personal level.
There's no holding back here. You'll receive any downloads that I channel through astrology readings and card pulls. You'll have first dibs to ask me and my special monthly guests any questions tied to our work and astrological journeys. And you'll get a monthly bird's-eye view of what to watch out for in the next month so you're prepared for what's next.
So What Does the IMM Include?
**An EFF TON of actionable & accessible astrology content**
The Astrology of the Month (AotM), complete with a downloadable calendar
Detailed New Moon & Full Moon insights
Personalized card pulls and astrology readings for lunations and retrogrades
Discounted business readings, Saturn Return readings, compatibility readings, group readings, etc.
Monthly guests for each astrological season, with the opportunity to ask questions prior to each interview
Listen in on these Live Astrology Readings for a Sample of my Sessions
Client
Love 💖
Rowena uses a combination of personalized astrology and coaching to help her clients (including myself) dig deeper into themselves and grow within various aspects of their life.
My very basic knowledge of astrology came from social media and knowing this, Rowena created an open environment where I felt safe and comfortable enough to ask questions. I learned so much about how astrology fits into my life and frames me to be the person I am and what areas I can improve on.
The coaching element tied in so seamlessly to astrology. As she walked through my birth chart, she probed me with questions that made me think of who I am and how I approach various avenues in my life. We discussed everything from my career to my personal life and she helped me think about what I want out of life.
Rowena is a breath of fresh air and wants to help all her clients. I felt her empathy in each session and felt that she cared about what I was saying. She shared her personal experiences to help us connect on a deeper level and give me a different viewpoint. It's clear that Rowena loves to get to know her clients on a deeper level and has a deep passion for guiding them to answers that are right in front of them. ~ Linda P.
When you join the IMM, you get...
the inner muse method


✨
I created this framework as a guiding process for all of my coaching clients. It's a call to our innate wisdom and intuition — the Inner Muse — that always knows what's best for us. How does astrology fit in? It can actually help us ground and tap in.
access to a private portal


🔮
You will receive an invitation to a password-protected portal that is the home base of every live session, every interview, every insight that rolls into the IMM — categorized by month/astrological sign for ease of reference and access.
unlimited content


💻

In the years I've been in business I've created A LOT of astrology-based content. As a member of the IMM, you'll have access to it ALL, including worksheets, masterclasses, and all the delightful downloadables.