JOIN THE INNER MUSE MEMBERSHIP


ONLY $33/MONTH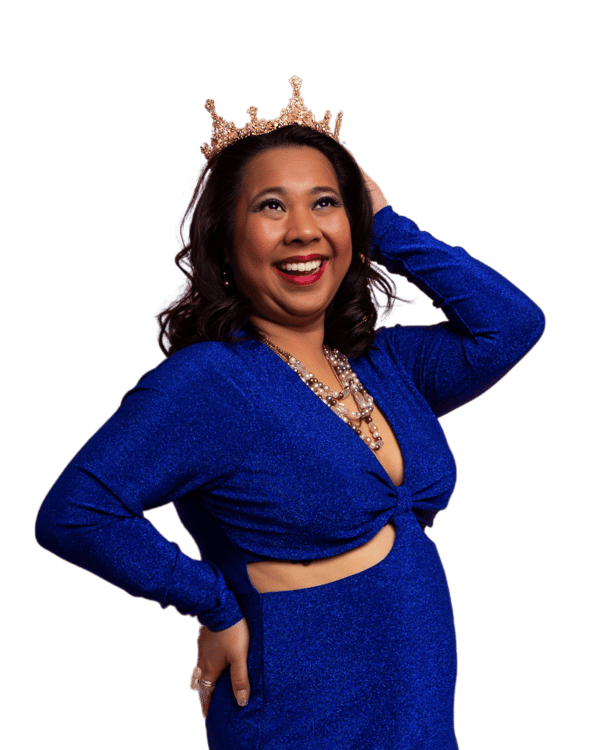 It is time to bring divine feminine leadership to the forefront.
For years, I've witnessed women around me play it small. Keep concerns to themselves. Give up ideas, promotions, and value to the men around them. Hustle and grind using a more masculine energy because that's what we've been conditioned to believe matters. And all the while, taking care of our children, our families, our communities, and our own mental health (maybe...if we're so lucky).
I was one of those women. Until I realized that it made me feel burnt out, unhappy, unfulfilled, and just straight up TIRED.
And that got me thinking…what if there was another way?
What if there was a way we as women can lift each other up, step into our divine goddess energy, break free from the shackles of perfectionism and the patriarchy, and just show up as our most confident, authentic selves?
What would happen then?
Well, I'm on a mission to find out.
Through the Inner Muse Membership (IMM), you'll step into a container with me to build community, explore your identity, find clarity, and express authenticity.
It's my latest and greatest offering, and I'm SO excited to share it with you. Will you join me?
What Does the IMM Include?
New Moon & Full Moon practices
Monthly masterclasses
Courses, worksheets, and content within three tracks: (1) Communication Practice, (2) Confidence Building, & (3) Career Preparation.