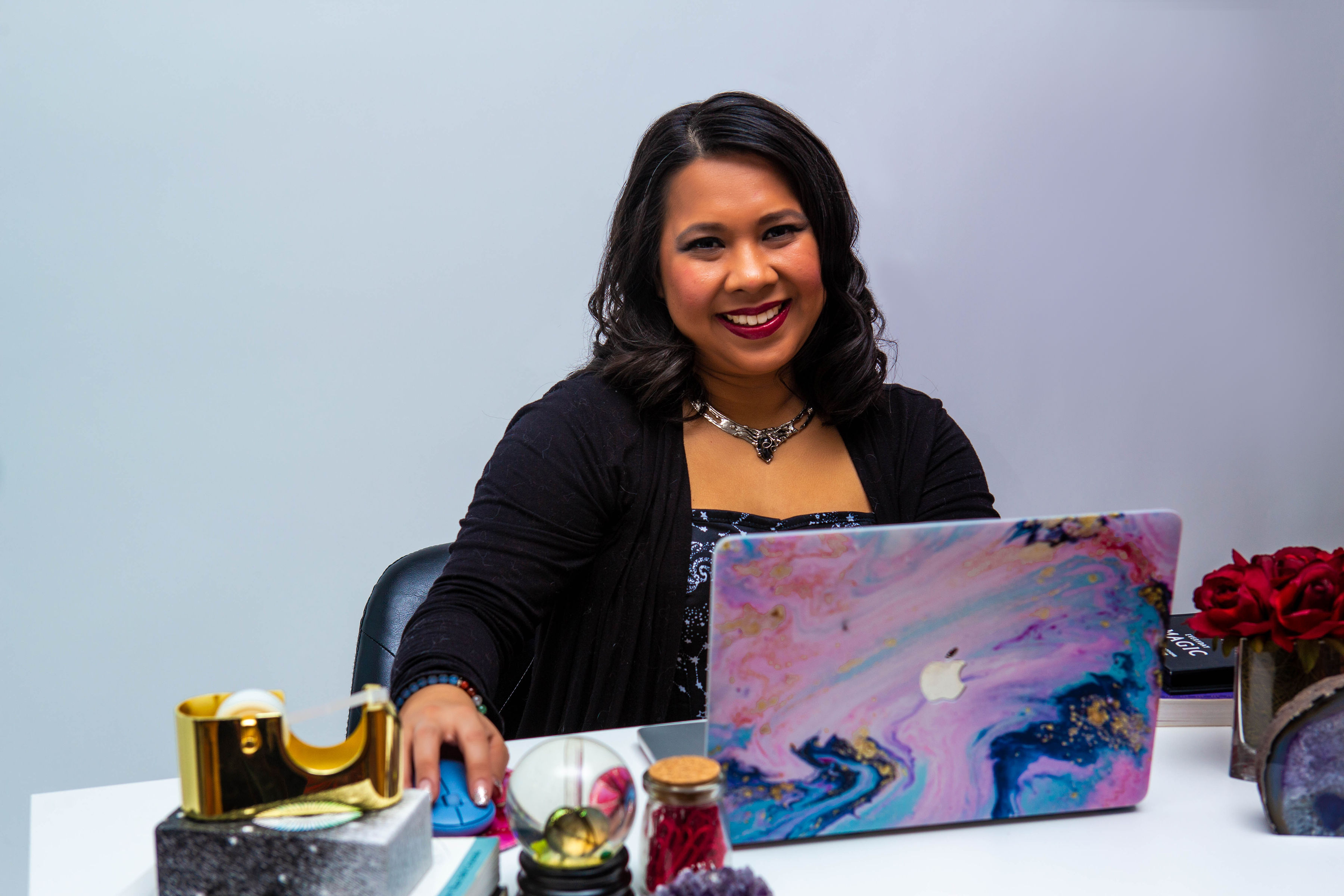 Academia to Industry Coaching
There's More to Your Degree,
Trust Me.
Life has no syllabus.
When I left the academy, I felt like a failure. I thought I was letting my department, colleagues, and mentors down, especially since I was considered "rockstar status" from the outside looking in. I was worried that I would be seen as weak — someone who couldn't "hack" the tenure process or wasn't able to "cut it" in the academy.
But after my father passed away from cancer in the first year of my new fancy faculty job, I felt like I couldn't hide my true feelings anymore. That I owed it to my dad to live out my fullest potential by owning my Truth and mapping out my impact and legacy.
It wasn't easy. I felt SO much imposter syndrome as I applied for jobs that I never heard from or was rejected from immediately. I felt shame as I witnessed college classmates rise in the corporate ranks at their industry jobs while I tried to figure out where to even begin.
A mentor from my undergrad helped build back my confidence. She helped translate my experience. And looking back on it all now, it was probably one of the best decisions I've made in terms of my career.
How did I do it? What options are even available?
Just fill out the form and book an Academic Chat to find out.
My Academia to Industry Story
I obtained my B.A. in Communication Studies (with minors in Marketing & Theater and Drama) from The College of New Jersey, graduating Magna Cum Laude. I then moved to College Park, Maryland, where I obtained my M.A. and Ph.D. in Communication (emphases in Public Relations and Health Communication).

Throughout this time, I presented at conferences around the world, won awards in teaching and research, and mentored hundreds of undergraduate and graduate students. My father's passing from cancer in October 2013, however, coupled with my growing disenchantment with the tenure-track academic space, prompted me to reevaluate my work-life and leave the academy in 2017 to work in marketing and communication.
Fast forward to Fall 2021. I have experience in both in-house and agency marketing and communication, and launched my business. I decided to return to the classroom, teaching online courses in strategic communication, social media, writing, and women's studies. I've always enjoyed my engagements with students, and am happy to be back in the (virtual) classroom on my terms, while building my coaching offerings and supporting clients.
MY MORE OFFICIAL LINKS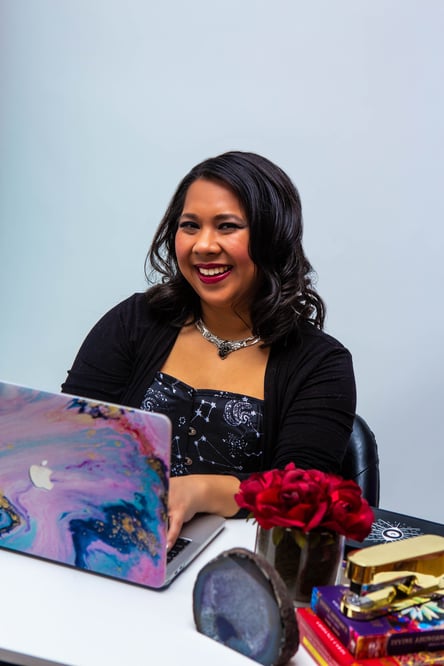 The Method: Translate Your CV
As a Communication teacher and scholar, it is no surprise that I would argue that communication is key when it comes from moving from academia to industry. No matter what fields you have studied, or how long you've invested in the tenure-track space, You have the skills and talents that any employer would be lucky to get their hands on.
This perspective is the impetus behind the Translate Your CV process. In this step-by-step framework, we review what talents you've brought to the table as an academic and literally translate those skills into language that makes sense for industry employers.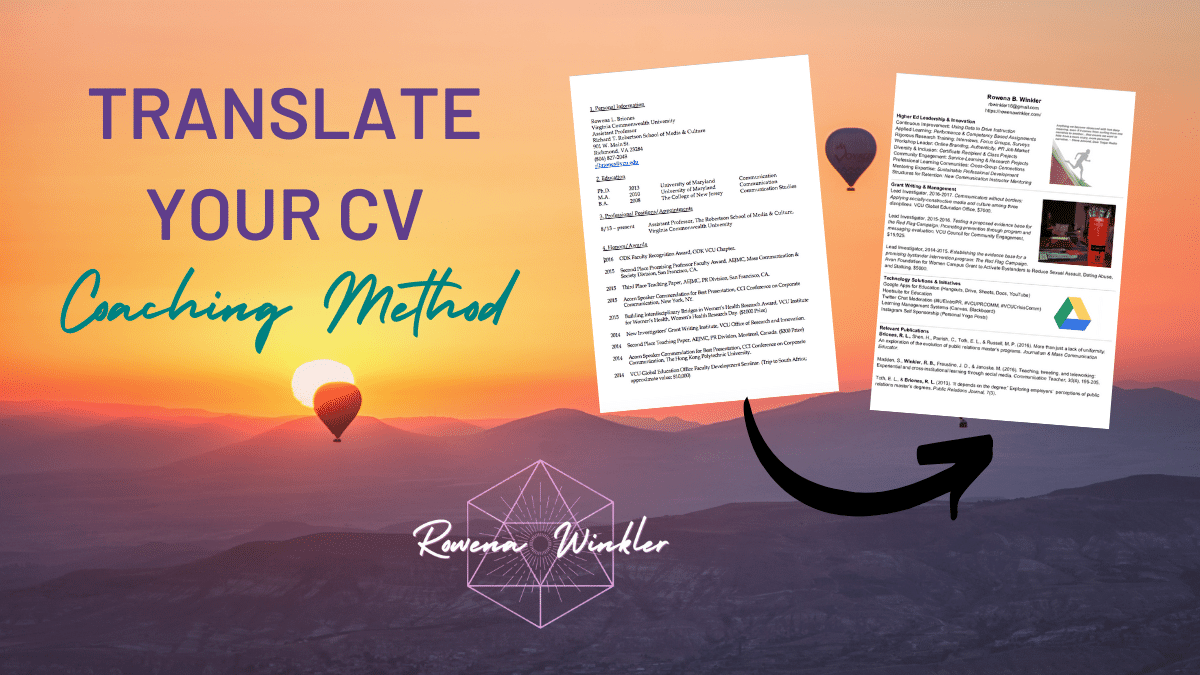 Academia Coaching Options
All Packages Include:
Job market materials prep & review
Voxer access (during biz hours, 10 AM-6PM Mon-Fri)
CAreer CATALYST
CONTAINER
3-MONTH PACKAGE
$1800 IF PAID IN FULL
$2000 WITH PAYMENT PLAN
(2 PAYMENTS OF $1000)
Industry-ready
incubator
6-MONTH PACKAGE
$3600 IF PAID IN FULL
$4000 WITH PAYMENT PLAN
(2 PAYMENTS OF $2000)
Client Love 💗
Rowena provides exceptional personal and professional coaching and she was immensely helpful in my search for a career change. She is so incredibly good at listening to what I wanted, translating that into suggestions for improving my job hunt work, and helping me feel prepared and ready to apply. I can't recommend her enough! Anyone looking for professional consultations, especially if you are changing from an academic to non-academic job, should work with Rowena! ~ Meridith S.