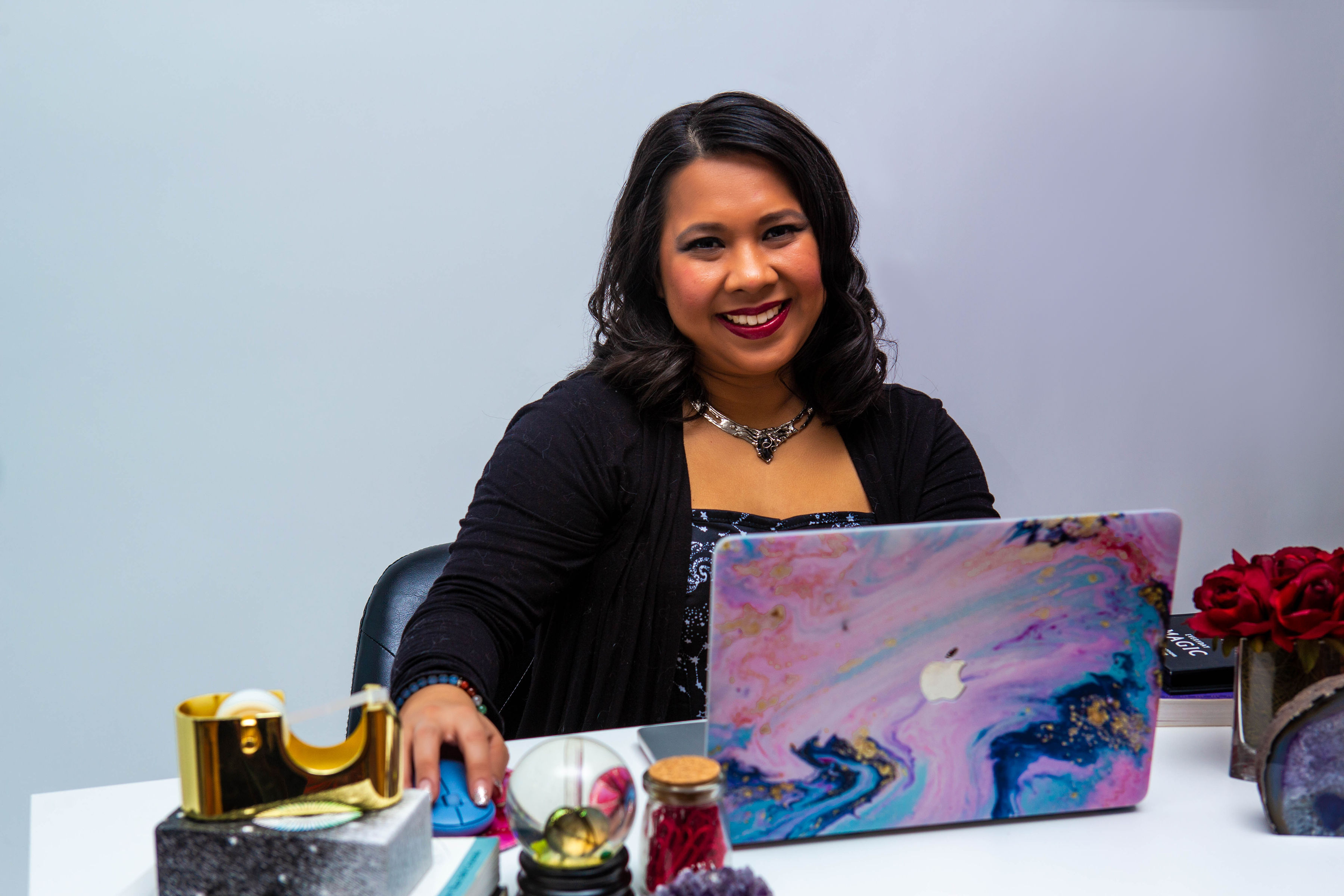 Academia
There's More to Your Degree, Trust Me.
Life has no syllabus.
When I left the academy, I felt like a failure. I thought I was letting my department, colleagues, and mentors down and would be seen as weak.
I couldn't be further from the truth. And looking back on it now, it was probably one of the best decisions I've made in terms of my career.
How did I do it? What options are even available?
Let's book an Academic Chat and find out.
Rowena provides exceptional personal and professional coaching and she was immensely helpful in my search for a career change. She helped me revise my resume, refine my LinkedIn profile, and focus my personal narrative and brand. While I had worked with other consultants and had read lots of advice on job market prep, Rowena's help was instrumental in me actually landing my eventual (amazing) job offer. ~ Meridith S.

And FuN Stuff
Because why not?