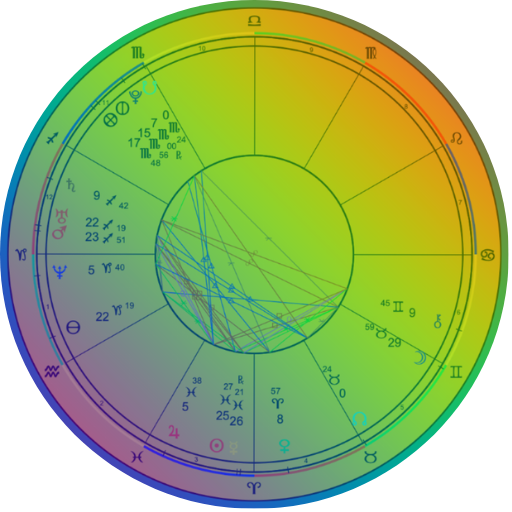 ASTROLOGY REPORTS & READINGS
Want to know about your life through an astrological lens? 💫
The birth of my daughter in March 2020 after dealing with infertility issues led me to tap into my inner power and launch my astrology business two months later.
I now infuse astrological concepts to help my coaching, marketing, & business planning clients gain valuable insights on their assets and limitations, and how this can impact life, career, and relationships.
Just fill out this form with your birth information to receive more details about my astrology offerings:
Listen in on these Live Astrology Readings for a Sample of my Sessions
Client Love 💜
Rowena's services are absolutely incredible. She did an astrological report for me followed by an hour-long online session, both of which were extremely thorough. The report was organized, well-explained, and comprehensive. it was clear that Rowena put a lot of time and intention into the report. The session with her was incredibly intimate and she made me feel really comfortable opening up to her. I'm so grateful that I've connected with Rowena and I look forward to recruiting more of her services in the future!
~ Meg Sangimino, Meg Sangimino Yoga