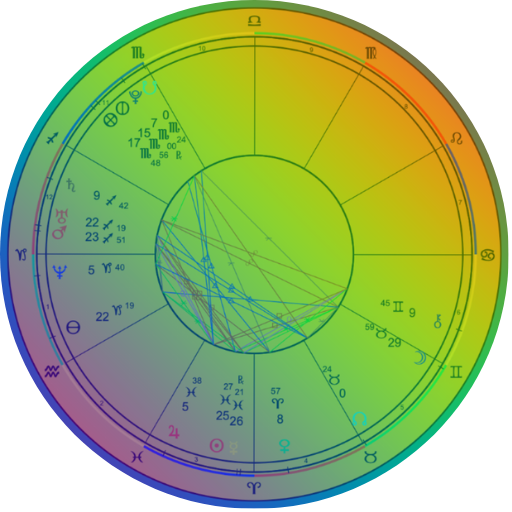 ASTROLOGY REPORTS & READINGS
Want to know about your life through an astrological lens? 💫
The birth of my daughter in March 2020 after dealing with infertility issues led me to tap into my inner power and launch my astrology business two months later.
I now infuse astrological concepts to help my coaching, marketing, & business planning clients gain valuable insights on their assets and limitations, and how this can impact relationships with their children.
Just fill out this form with your birth information and you will receive a fully personalized astrology report to help you gain clarity on areas such as relationships, career, and life path. I also conduct Zoom readings to answer any questions you may have.
I have such a deeper understanding of my past and the tools that I can use to build a better future for myself. I highly recommend Dr. Rowena Winkler for all of your astrological needs! ~ Kaitlin A.