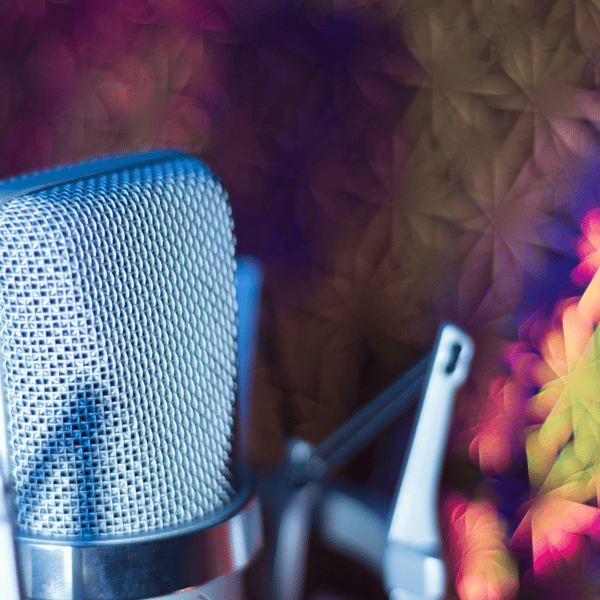 REPLAY AVAILABLE | ONLY $25
VOCALIZE YOUR WORTH WORKSHOP



You Deserve to be Seen and Heard.
Have you ever...
Felt paralyzed by your own perfectionism?
Hated to be "wrong" or be judged by what you say, especially when it comes to your passions and work?
Forced yourself to hide behind distractions or busyness due to insecurities about being your authentic self?
It's a shitty place to be, but with the proper tools and mindset shifts in place, things can change. For the better.
In the Vocalize Your Worth workshop, learn how to:
Share your story and speak with passion in various job market contexts (e.g. interviews, negotiations)
Reframe negative thinking and build confidence in the value you can bring to a career or job
Walk toward work-life integration in a way that feels energetically authentic and aligned for you
Client Love 💗
Rowena is the best. She uses her breadth and depth of experience — both personal and professional — to guide her clients through their self-discovery process with compassion and creativity. Rowena has catered my experience to what works for me and has enabled me to think about my life in new ways and work towards my goals. She helps me challenge my scarcity mindset and stay rooted in the wealth of possibilities for my career and life. 10/10 would recommend! ~ Rachel F.