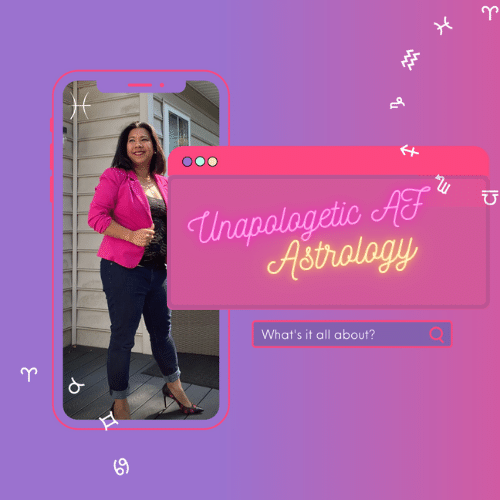 ASTROLOGY insights.
but with friends.
What if...there was a way to know whether or not you were really acting authentically?
Whether that's in your career. Or at home. Around your closest friends or meeting acquaintances.
No more shape shifting. Or masks.
Just existing as your awesome, perfectly imperfect self. Not caring what others think or what the world thinks because you know, deep down, that you are being the person you're MEANT to be.
Astrology can help with that.
I was blown away by my experience working with Dr. Winkler. Her vast knowledge of astrology — combined with her sweet and intuitive personality — was shown throughout the entire experience. I have such a deeper understanding of my past and the tools that I can use to build a better future for myself. I highly recommend Dr. Rowena Winkler for all of your astrological needs! ~ Kaitlin A.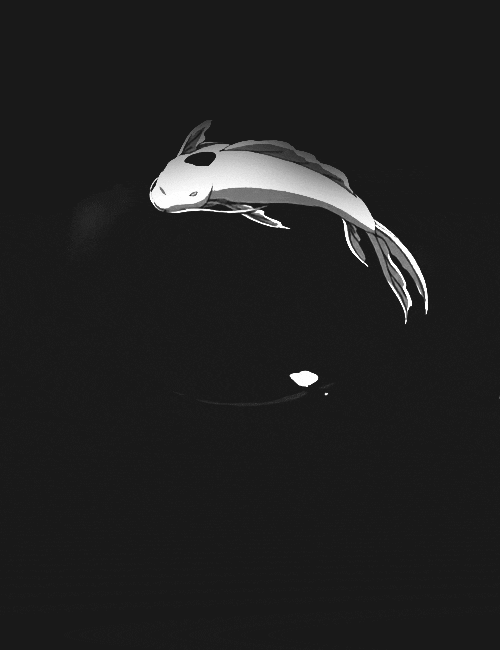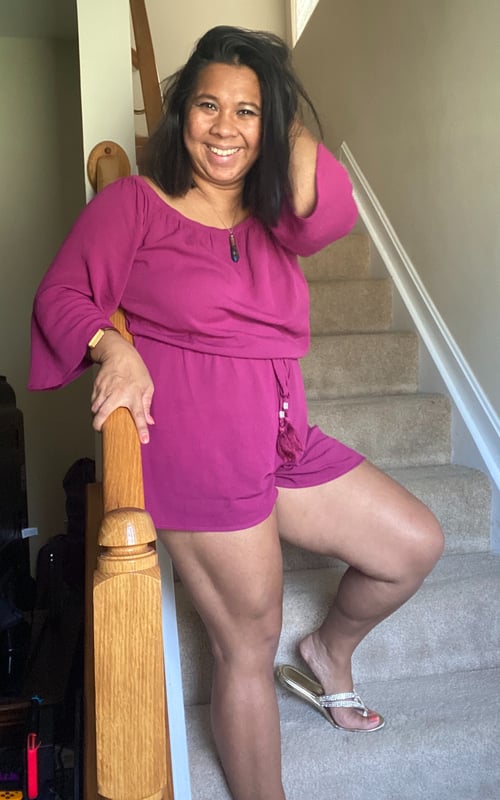 With Rowena as your tour guide,
dive into your astrological blueprint.
I am taking my 8 years of astrology experience
As well as my own lived experience
To show you how astrology can change your life path, career, and relationships.
Thanks to exploring pivotal astrological events
And learning more about myself through my natal chart
I was able to marry the man of my dreams
Step into an aligned career path
Become a more intentional speaker & thought leader
Be a more compassionate parent
I was able to become the *UNAPOLOGETIC AF* version of myself
And I now want to help others do the same.
ASTROLOGY
🌟

You may have heard of your Sun sign (AKA your Zodiac sign, or horoscope), but you'll learn about a whole galaxy of planets in your natal chart that will offer interesting insights and inspired action steps. Learn about who you are and what you may be well positioned to do with love and career.
Applicability

🌟
You'll be provided with your own personalized astrology report, worksheets, and live coaching sessions to integrate everything you've learned into the day-to-day. Rowena will also hold one hot seat coaching session to answer any particular questions you may have.
ACCOUNTABILITY
🌟
Sometimes we need a little help holding up a mirror and seeing ourselves fully, as well as the big picture. You'll become a part of a safe container and community to share what may be holding you back as well as epic wins — all through the fascinating lens of astrology.
Oh Hey! 👋 I'm Dr. Rowena
Pisces Sun, Taurus Moon, and Capricorn Rising (you'll learn about that later). When I first discovered astrology in 2013, I had just lost my father to cancer and broken off an engagement. Fast forward 8 years later, and I'm now happily married to my best friend and found myself stepping into my own soul purpose as a Cosmic Catalyst Coach & Realignment Strategist. I use my experiences as a former professor, marketer, intuitive, and creative to help women get realigned with the magical lives they so wholeheartedly deserve.