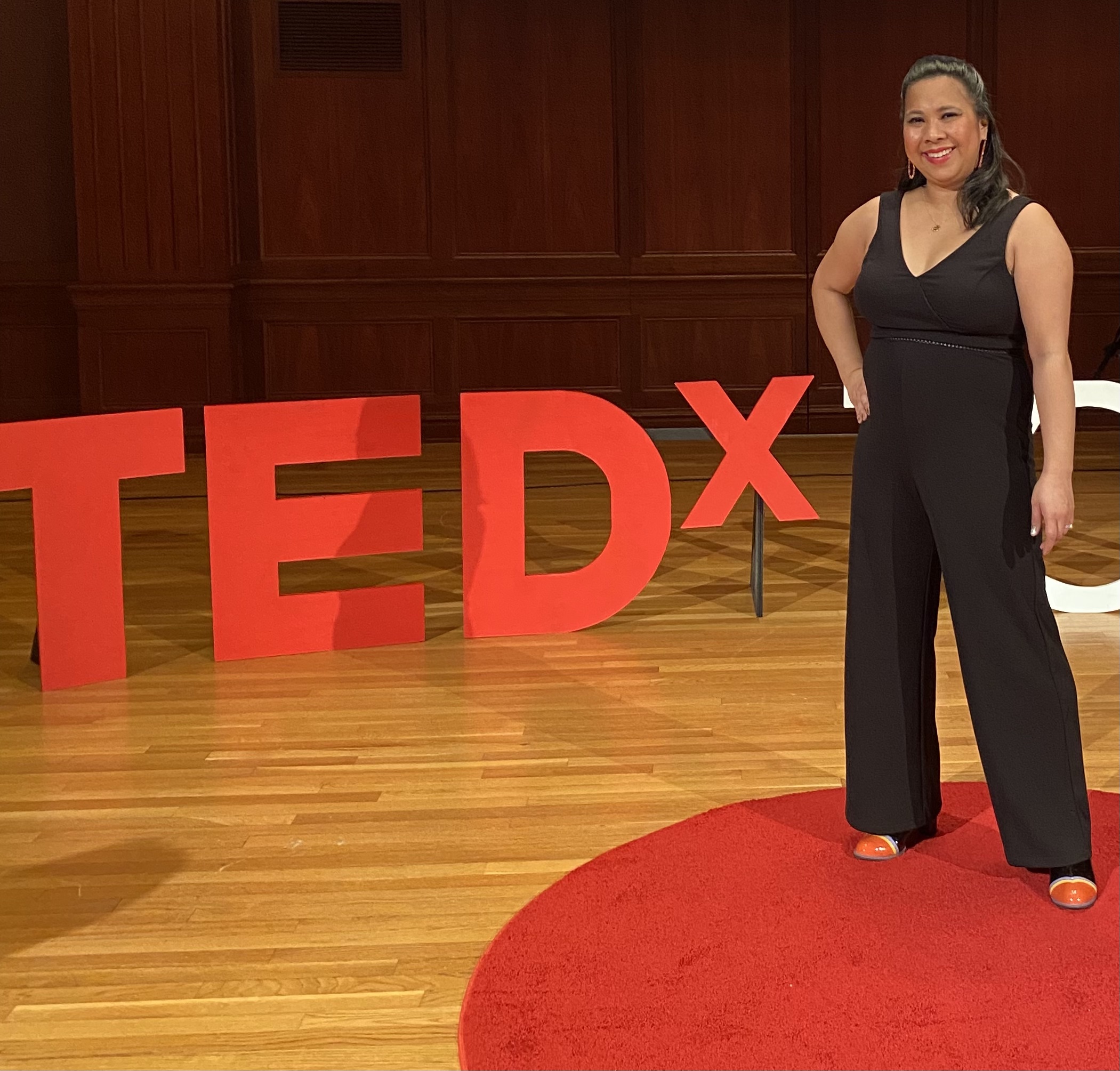 FREE MANIFESTATION MASTERCLASS
REPLAY AVAILABLE
5 TIPS TO MANIFESTing a TEDx Talk
Do you dream about giving a TEDx Talk too?
It's time to make those dreams a reality, my friend. IT. IS. TIME.
In this free masterclass, Dr. Rowena Winkler will walk you through the exact step-by-step process that landed her on the TEDx stage. Learn how to integrate meticulous planning with a bit of magic to make that topic in your mind come to life.
What you'll learn includes:
How to craft the perfect topic (psst, it doesn't need to be fully developed to attend this class)
How to find the TEDx event that aligns with you and your talk
How to add manifesting power to the selection process
Just fill out the form to be sent the replay.
Rowena is a fantastic speaker and coach, and I would recommend her to anyone who is looking for clarity and relief. Rowena is wonderful, and I would say that if you are a woman looking for passion and purpose, you should talk to her right now! Leah F.
Rowena has a way about her that makes you feel at ease as soon as you see her face. I love her energy and the way she walks you through what is coming up and how to prepare for changes. Thanks Rowena for being a guiding star. Neha N.
Rowena is the best. She uses her breadth and depth of experience — both personal and professional — to guide her clients through their self-discovery process with compassion and creativity. Rachel F.