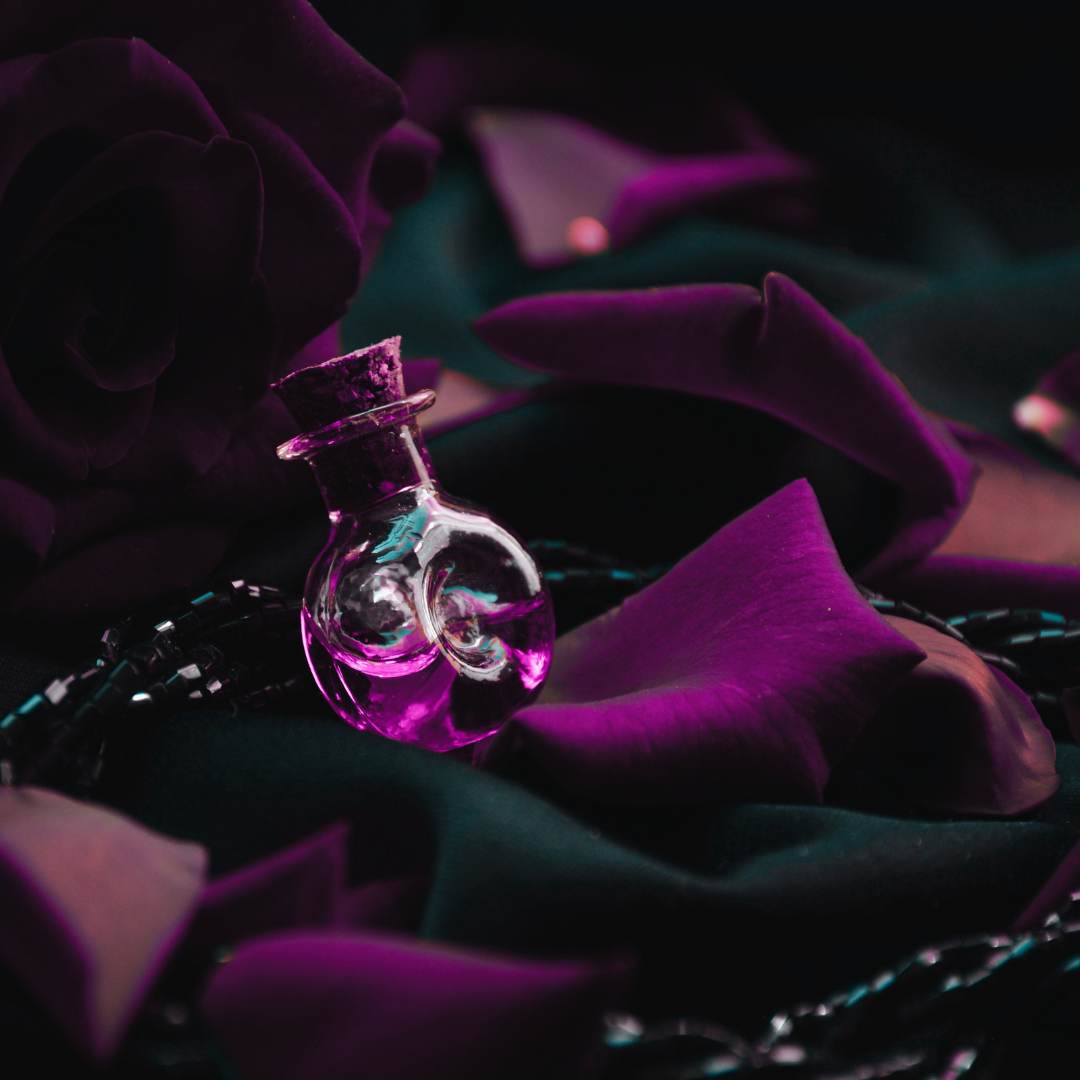 FEBRUARY 17, 2023 @ 12 PM EST | $ 15 WITH REPLAY AVAILABLE

PASSION & PARTNERSHIP
USING ASTROLOGY

What's Love Got to do with It?
...and by it, I mean astrology.
Actually, a number of things. As with all astrological insights, we can learn more about ourselves and how we operate in our relationships. Whether it's information on how you'd like to give and receive love, what ignites your deepest sexual desire, or what you prefer as your ideal partnership dynamic, astrology is here as a helpful tool.
But for some of us, we have no clue where to begin. Luckily for you, Dr. Rowena is here to help you out.
Just fill out the form and submit payment, and you'll gain live access to a masterclass that's full of astrological information to give you the confidence you need to love the one you're with.
Can't make it at this specific time? No worries! Just sign up anyway, and you'll receive the replay.
Client Love 💗
Rowena is skilled and thorough in her astrological work, and is clearly passionate about what she does! I learned so much and found great value from my experience with her. If you are looking for deeper insight, education, and a truly professional experience when it comes to astrology, Rowena is the one to work with! ~ Hannah Jefferson, Soul and Lune Wellness