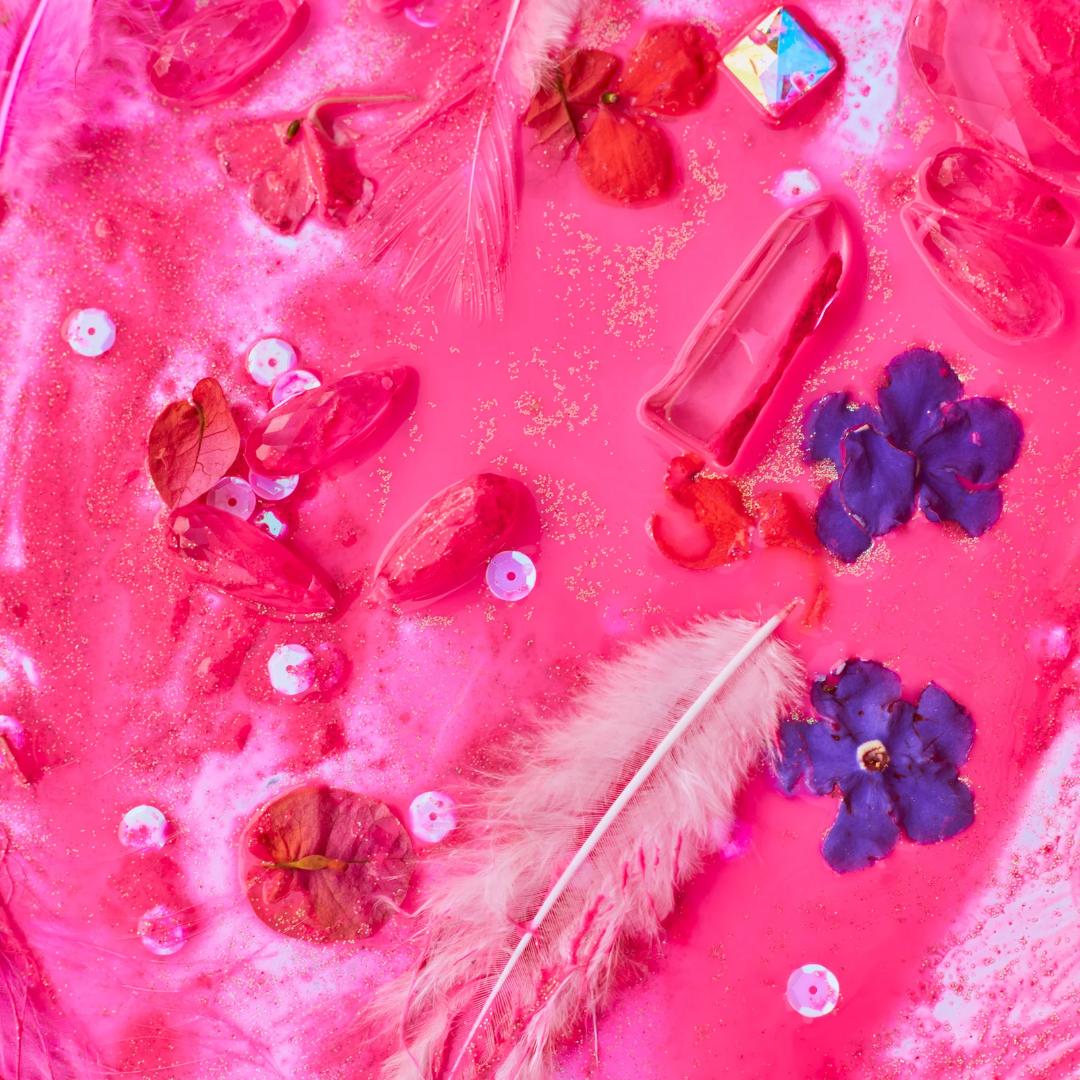 REPLAY AVAILABLE

INTUITIVE PERSONAL BRANDING WORKSHOP



ICYMI,
YOU

are

YOUR BRAND

.

It's true! Even if you're not being conscious and/or intentional about building your personal brand it's still happening — with or without you. That's why it's important to have a solid sense of how you're perceived by others so you can successfully market yourself and make an impact.

What's even truer is that you have more control over your personal brand and message than you may think. And once you throw astrology, human design, and your own intuition into the mix?

**AUTHENTICITY, ALIGNMENT, & ACCEPTANCE ARE NOT FAR BEHIND.**

So, how do we get there? Just sign up using the form, and you'll gain access to a live workshop where you'll learn 4 areas of intuitive personal branding.

Can't make it live? No worries. Sign up anyway, and a replay will be made available.
Client Love 💗
Rowena is a breath of fresh air and wants to help all her clients. I felt her empathy in each session and felt that she cared about what I was saying. She shared her personal experiences to help us connect on a deeper level and give me a different viewpoint. It's clear that Rowena loves to get to know her clients on a deeper level and has a deep passion for guiding them to answers that are right in front of them.! ~ Linda P.