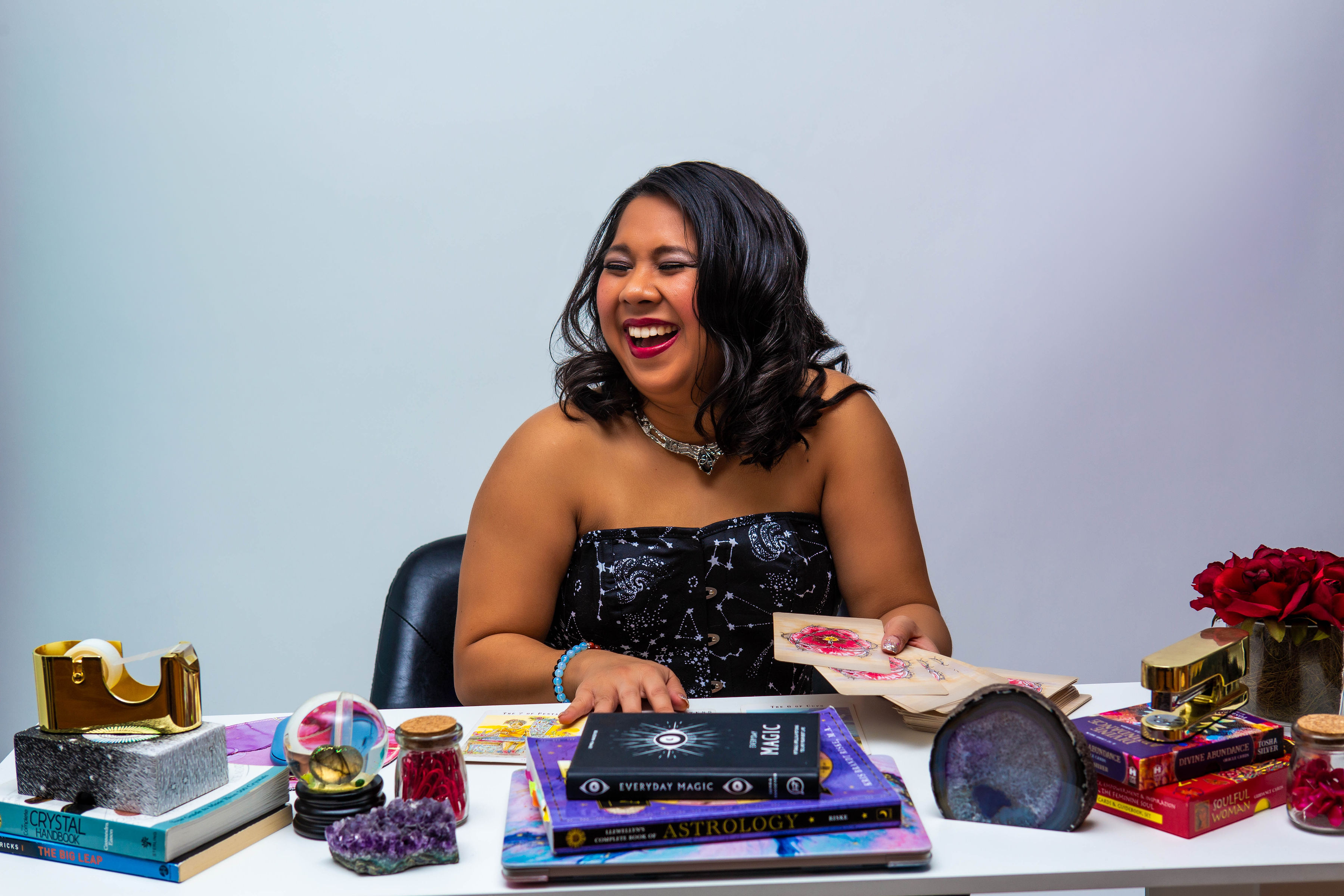 Intuitive Marketing
EXPLORE A NEW WAY OF CONDUCTING BUSINESS.
Congrats on your taking the leap with your business!
It is certainly no easy feat, but you did it. And not just for any old reason — you want to serve your customers be the best version of themselves, whether that is physically, spiritually, or emotionally.
That's not something the faint of heart can do.
But then again, that's not you. You're a badass business owner who, deep down, knows their WHY — it's just a matter of knowing the best next steps to get there.
Luckily, I have years of expertise to help you get there sooner. Just fill out the form to schedule a catalyst call to find out how.
Rowena is a fantastic speaker and coach, and I would recommend her to anyone who is looking for clarity and relief. She knows through personal experience the pressure that women can feel, and has a wealth of experience and so many skills she can use to lead them to a better place. The systems she built are simple but powerful, and her very personalized approach is really what supports people in making healthy changes. Rowena is wonderful, and I would say that if you are a woman looking for passion and purpose, you should talk to her right now! ~Leah F.
With a Ph.D. in Communication and years of marketing experience, I'm your gal.
But this not your usual cookie cutter marketing menu of options.
This service comes with something deeper.
Something more.
That goes beyond building personas and planning launches.
It involves tapping into the essence of YOU and YOUR BUSINESS.
Through astrology, human design, & mindset work.
We're going to breakdown your brand
Get to the core of what you want to share with the world
As you go through your own personal breakthroughs
And revelations
On how we can take your business to the next level
Are you ready for it?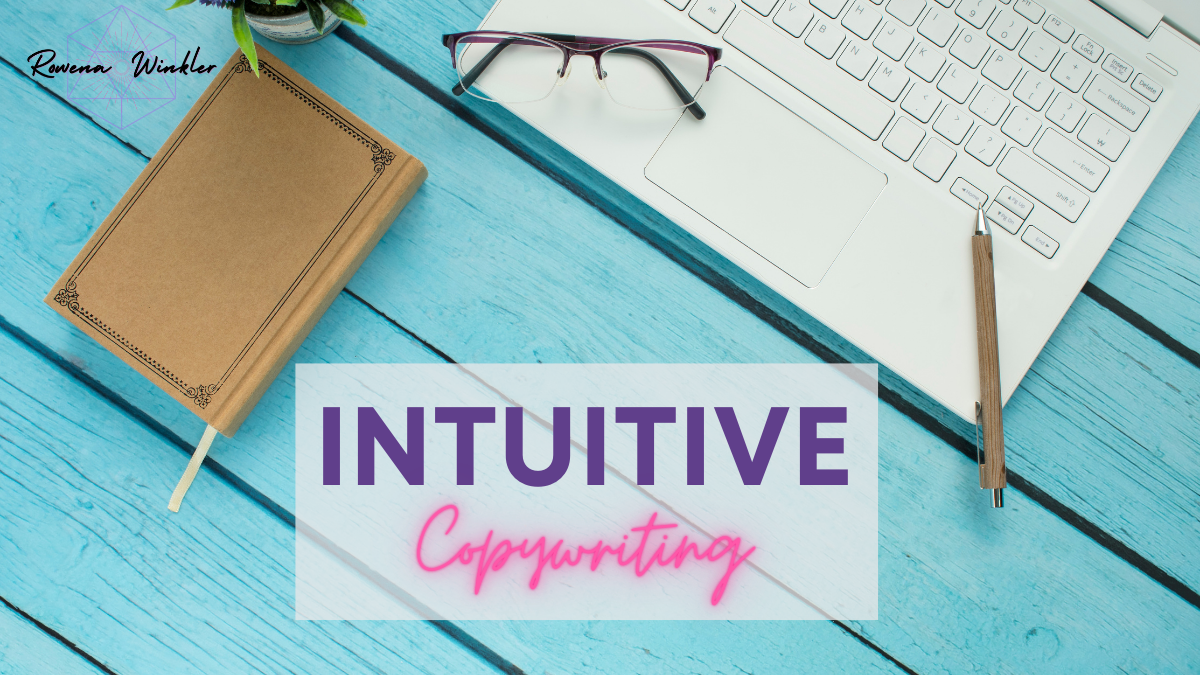 Want a taste of it now?
Purchase the replay of my Intuitive Copywriting Workshop and learn what this approach to messaging looks like — for only $20.
AUDITS


🔮

We will look at your competitors, exemplars, and everything in between. We'll also look at your existing biz materials to get a sense of baseline and how to grow from there.
STRATEGY


🕹️

Based on your Human Design, we'll determine the best way to set up goals & strategy so they align with how YOU best do business. We'll then develop strategy to connect the dots.
CONTENT


📨

Once we have a sense of your biz goals, we'll develop a consistent structure and plan for moving forward. This involves developing content that resonates with your ideal audiences.
PR


💣

Your community needs to be able to find you when they need you the most. We'll pitch a number of different media outlets to increase brand awareness and build trust so they hire you.
Oh Hey! 👋 I'm Dr. Rowena
I got my Ph.D. in Communication in 2013 from the University of Maryland, College Park (GO TERPS!). After teaching a variety of courses in public speaking, public relations, and social media while mentoring hundreds of students, I moved into the marketing industry and worked as a copywriter and manager for both corporate and agency settings. The death of my father in 2014 and the birth of my daughter in 2020 were two events that led me to launching my astrology and coaching business. My mission is to leverage my gifts and talents as a communicator, teacher, marketer, and mentor to help women find their authentically empowered voice.