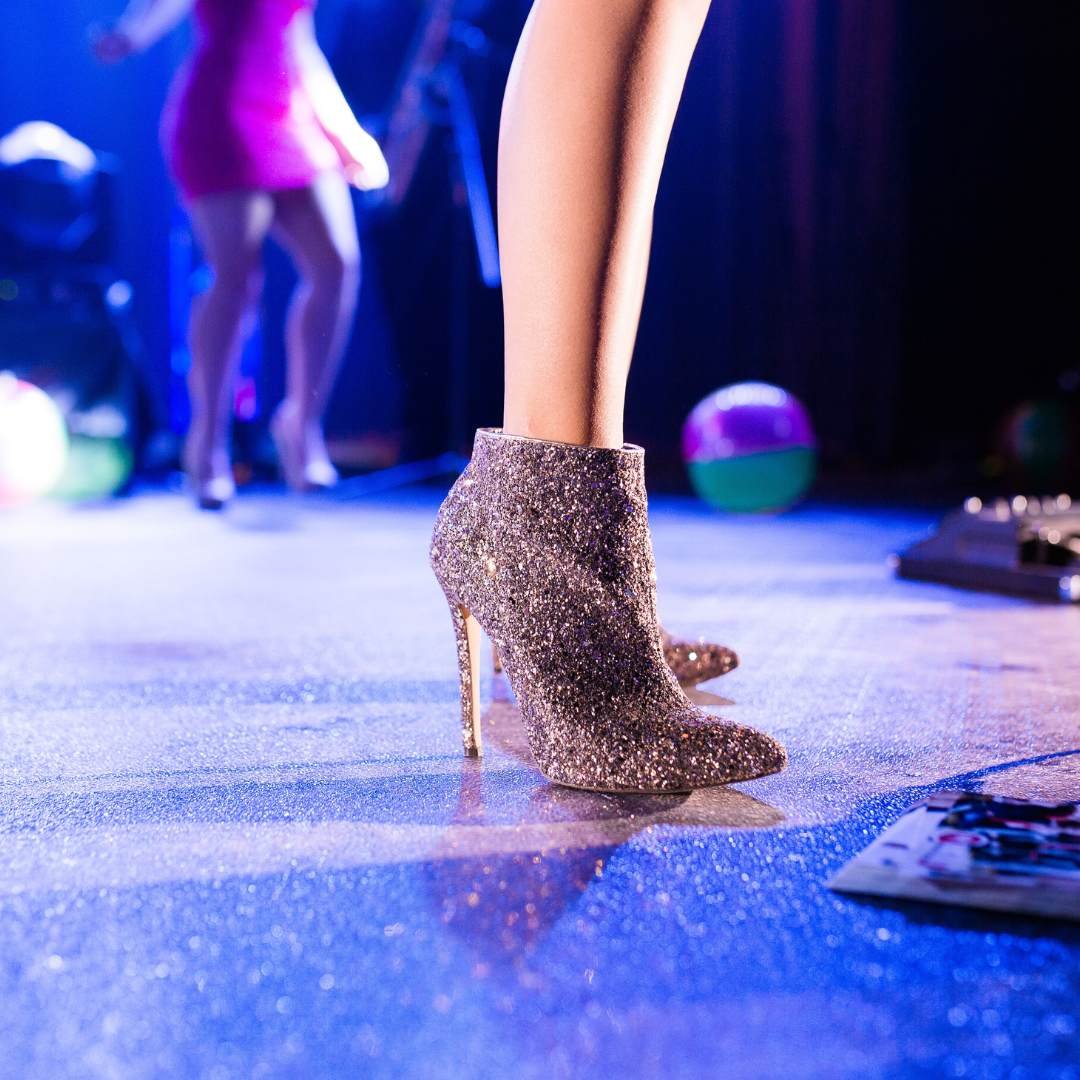 MARCH 15, 2023 @ 12 PM EST | $ 25 WITH REPLAY AVAILABLE

HOW TO STEP INTO YOUR BEST VERSION OF WOMANHOOD



Is this you?
As women, we can receive mixed messages about how to show up in our families, communities, and offices. We want to be bold, but don't want to be seen as a bitch. We want to be collaborative, but want to also be recognized and validated. We want to be solid caretakers, but our own self-care can take a hit as a result.

In other words, we may find ourselves exhausted and/or confused, staring at ourselves in the mirror and wondering if we're ever going to have the space and permission to just BE OURSELVES. There's so many responsibilities to tackle, and yet there's so little time to figure all of this shit out.

Luckily, I'm here to help. Just sign up using the form, and you'll gain access to a live masterclass full of tips and techniques to tap into the badass woman who is dying to come on out.

Can't make it live? No worries. Sign up anyway, and a replay will be made available.
Client Love 💗
Rowena is an absolute treasure, and a gift to recovering perfectionists. In a short time, I have learned so much about myself, in acceptance and celebration, and have regained my sense of connection that I'd lost over the past couple of years. I'm forever grateful, and am looking forward to continuing this work! Highly recommended! ~ Jess D.