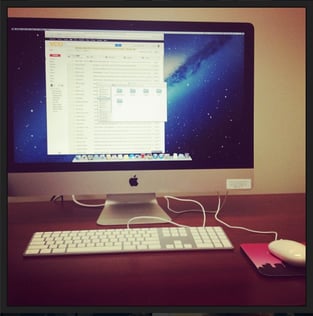 I think a lot. I write a lot. And sometimes, when my thinking translates into writing, something really cool happens.
So let's give it a shot, shall we?
Here is where you will find my blog posts, both old and new. Enjoy, and hopefully my thoughtful writing helps you out in some way too.
…and who knows, perhaps this piece will eventually evolve into something more engaging and innovative, because #whythehellnot?
In any case:
I'm excited to see what creations await us here.