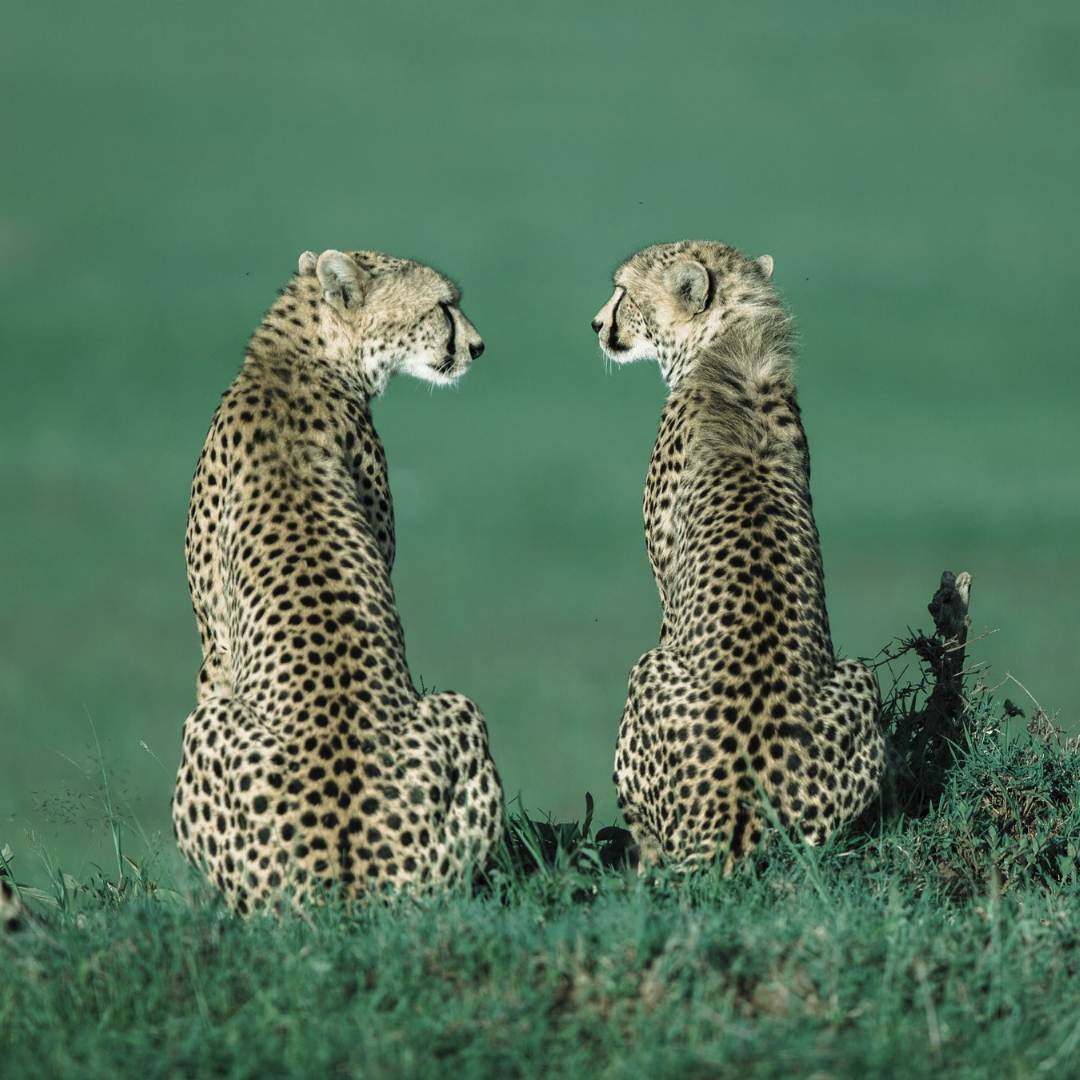 REPLAY AVAILABLE
COURAGEOUS CONVERSATIONS MASTERCLASS



Having Productive Convos Can Be Tough Sometimes...
...especially when dealing with family members who have a longstanding history with you that can be challenging, and perhaps even triggering.
Luckily, as a Communication Ph.D. with a few tricks up my sleeve, I might be able to help.
In this Courageous Conversations masterclass, learn some tips, tricks, and best practices so you can attend that holiday dinner feeling a bit more confident with how you approach interactions. More specifically, you'll:
Learn about specific communication techniques based on health and relationship communication research to gain more clarity and understanding
Add some practical tools to your arsenal to better handle tense and triggering situations
See firsthand how the mystical arts can enhance your interactions with family members and friends
Just fill out the form, and you'll receive the login info to watch the masterclass live, or you can catch the replay.
Client Love 💗
Rowena is the best. She uses her breadth and depth of experience — both personal and professional — to guide her clients through their self-discovery process with compassion and creativity. Rowena has catered my experience to what works for me and has enabled me to think about my life in new ways and work towards my goals. ~ Rachel F.