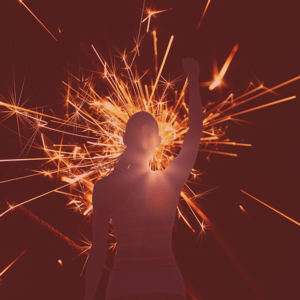 How to Build Your Confidence Using Astrology

WEBINAR REPLAY
When you ask yourself, "Who do you WANT to be?"
Do you know what it will take to get there?
Astrology can help uncover valuable insights related to your assets and challenges. It's just a matter of knowing where to look.
In this free webinar with astrologer Dr. Rowena Winkler, learn how to harness this practice to your advantage and move confidently forward. You will learn:
Foundational knowledge related to your astrological blueprint.

What aspects to look for in your birth chart when it comes to your strengths and weaknesses.

The best way to communicate with others, find your authentic voice, and engage in the best kind of self-care based on your chart.