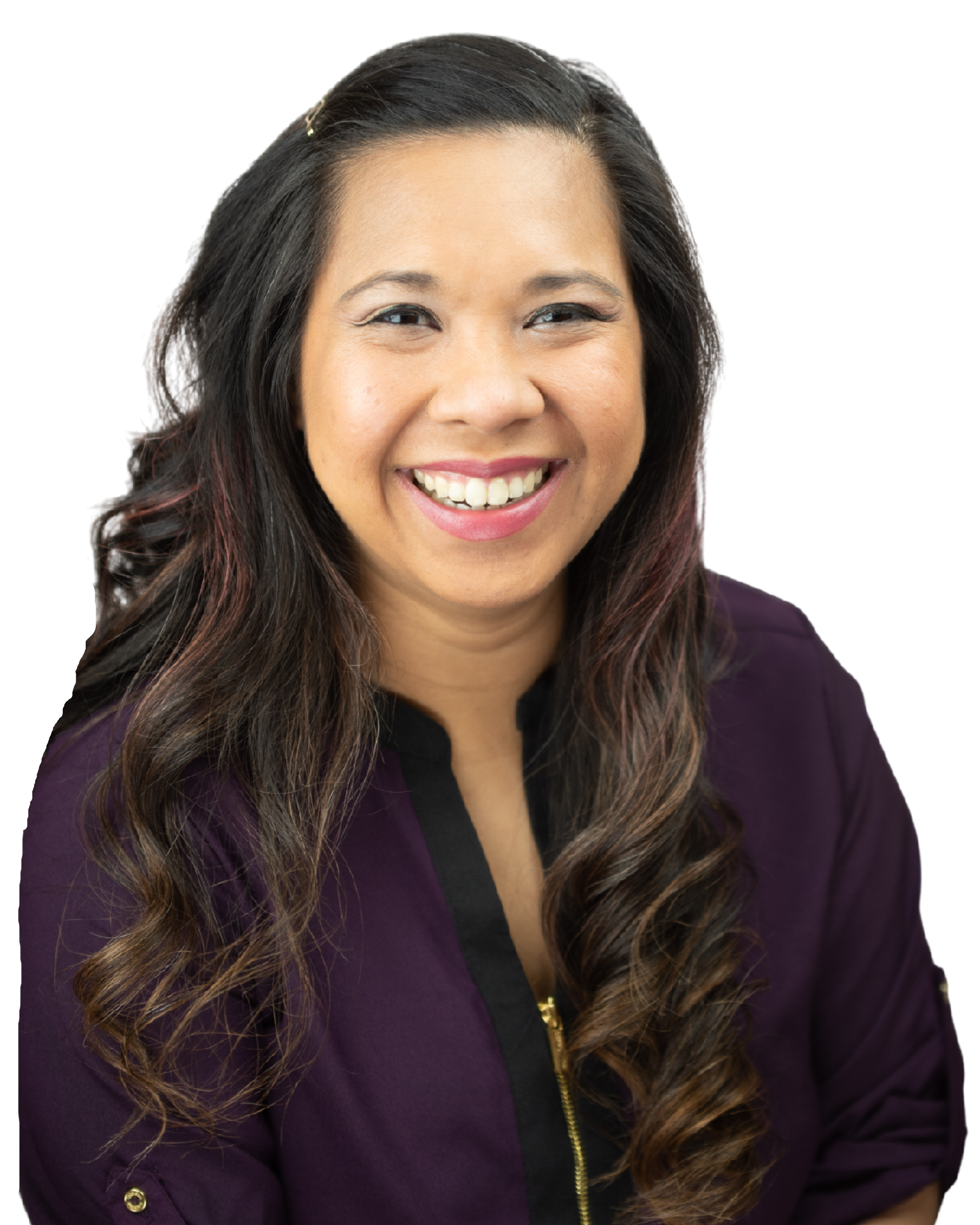 Coaching Services
No Matter Your Story, We'll Explore It Together
What's going on?
In a digital age that appears to be moving faster than ever, it's perfectly understandable when we feel overwhelmed and lost in the shuffle.
Whether it's leaving the academy, pivoting in your career, entering motherhood, or finding yourself within all of the above, I am here to tell you that I see you, I've been there, and I want to help.
Just fill out this handy form so I can get a sense of your unique story, and we'll get an initial consult call set up to kick off our journey2consciousness together in the inspired in-between.
LESSSSGOOO!
💖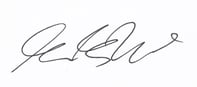 Dr. Rowena Winkler
Cosmic Catalyst & Realignment Strategist
AKA Your #1 Fan