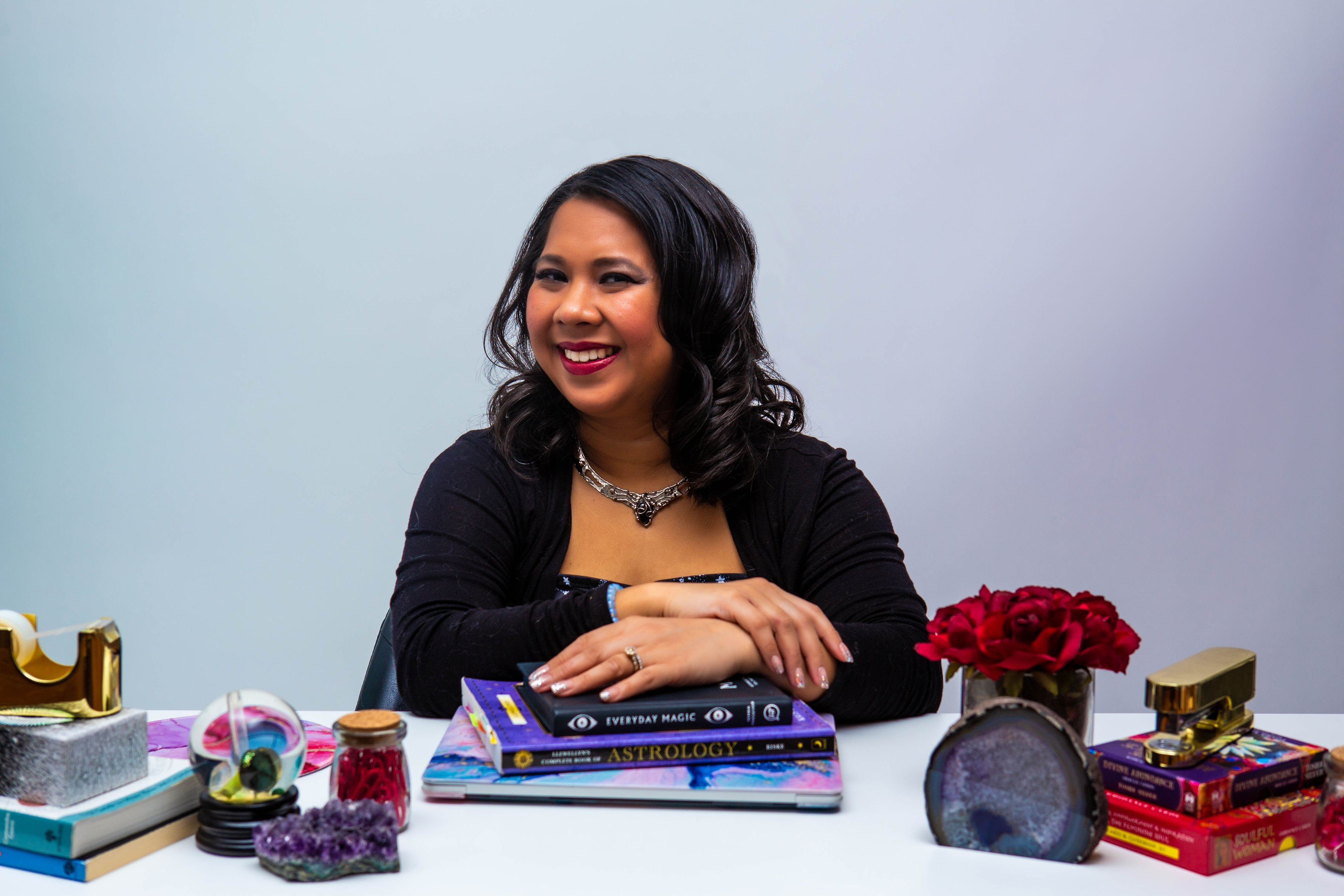 Coaching Services
No Matter Your Story, We'll Explore It Together
What's going on?
In a digital age that appears to be moving faster than ever, it's perfectly understandable when we feel overwhelmed and lost in the shuffle.
Whether it's pivoting in your career, marketing your brand, getting intentional with your identity, or finding yourself doing all of the above, I am here to tell you that I see you, I've been there, and I want to help.
Just fill out this handy form so I can get a sense of your unique story, and we'll get an initial consult call set up to kick off our journey2consciousness together.
LESSSSGOOO!
💖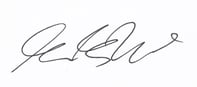 Dr. Rowena Winkler
Cosmic Catalyst & Realignment Strategist
AKA Your #1 Fan
All Packages Include:
60-minute coaching sessions
Astrology & Human Design readings
Oracle and Tarot card pulls
A personalized action plan
Voxer access (during biz hours, 10 AM-6PM Mon-Fri)
INNER MUSE
MAGIC
6-WEEK PACKAGE
$1200 IF PAID IN FULL
$1500 WITH PAYMENT PLAN
(3 PAYMENTS OF $500)
CATALYST CONTAINER
3-MONTH PACKAGE
$2400 IF PAID IN FULL
$2800 WITH PAYMENT PLAN
(5 PAYMENTS OF $560)
AUTHENTICITY INCUBATOR
6-MONTH PACKAGE
$4800 IF PAID IN FULL
$5400 WITH PAYMENT PLAN
(8 PAYMENTS OF $675)
The Framework: The Inner MUSE Method
What exactly is the Inner Muse? It's that whisper that nudges us to do more. To BE more. And it's crucial if you want to live a more authentic life.
In our work together, we will use my Inner MUSE Method as a framework to (1) determine role models and exemplars (2) understand the inner work and mindset shifts that need to be done (3) structure our days to integrate changes and (4) expand our networks and consciousness to what is possible. What is listed for each part of this framework is by no means exhaustive, but meant to illustrate the integration of spiritual tools with practical action steps.