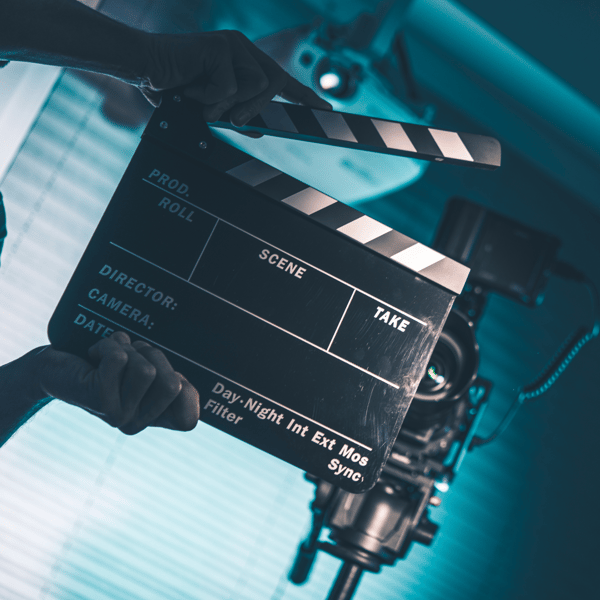 Only $22 | REPLAY AVAILABLE
CALLS TO (INSPIRED) ACTION



What if Calling in Right Fit Clients Can Be...More Joyful and Aligned?
Have you ever...
Felt stressed and/or overwhelmed at the thought of building new webpages and sales pages to draw attention to your business?
Wanted to cry at the thought of expending more energy on web copy or social media captions that seem to draw little-to-no traffic?
Spent tons of time and money on marketing and business courses, only to feel lost in a sea of acronyms, language, and best practices that intuitively feel SO misaligned?
Yeah, girl. Me too. And for so many other entrepreneurs who want to help more people and make a difference. You're totally not alone.
And you don't have to figure it out alone anymore either.
In my Calls to (Inspired) Action Masterclass, you'll get to:
Learn WTF a call-to-action even is and how that translates to dollars in your business.
See in real time how you can reframe marketing and sales best practices to tips and tricks that make sense for soulful, spiritually-centered entrepreneurs.
Gain clarify on the message and invitation you want to put out there energetically so you can attract the most ideal clients.


Sign Me Up for the Replay
Client Love 💗
Even with just a 30-minute intro call, I learned so much! Rowena works with a lot of artists and creatives so if you want creative centering and grow your awareness around the work you do, she's your woman! Not to mention the plethora of other topics she works with. Check her out!