A chance to learn about how astrology plays a role in your life, through discounted offerings.
What does the Astrology Bundle Include?
Access to the Inner Muse Membership for a year, which includes the Astrology of the Month (AotM), New Moon & Full Moon insights, astrology-based guides, and workshops ($330 value)

A 60-minute astrology reading ($200 value)

A PDF astrological report about an area of your choice: life path, relationships, or career ($150 value)
>> Use discount code ASTROHOME for 50% off <<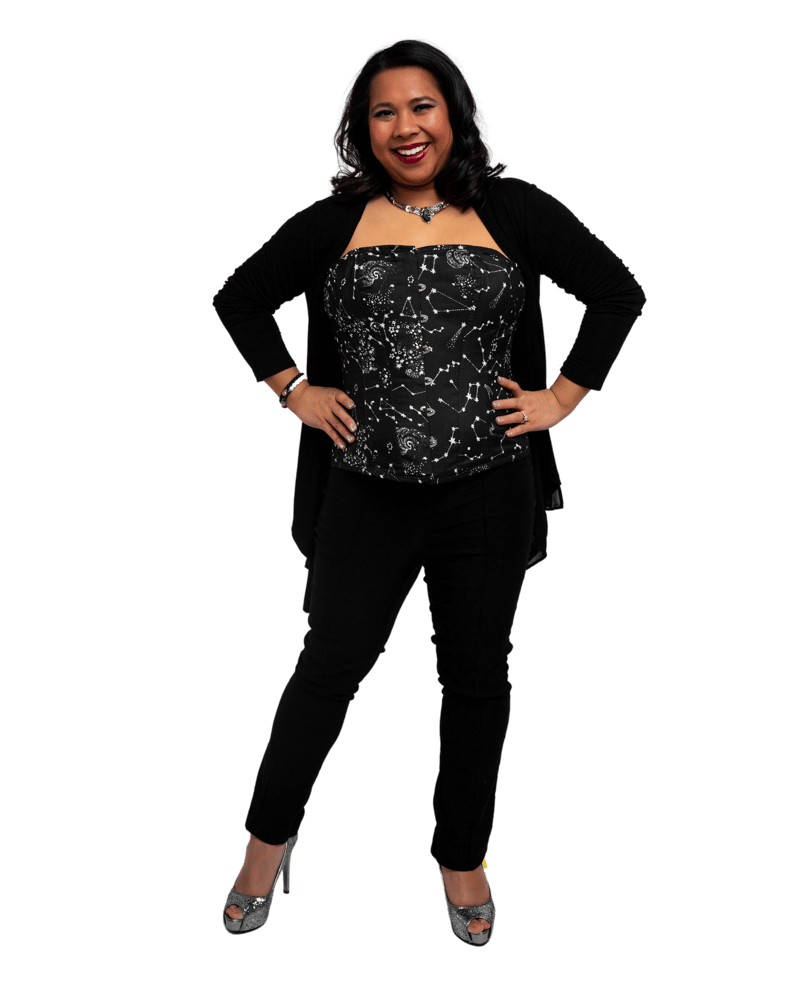 Meet Dr. Rowena Winkler
When I first created my LLC in 2020, I was solely an astrologer who wanted to use my knowledge to help people through readings and reports. In 2021, I decided to pivot my business and integrate my astrology expertise with my teaching experience to serve as a Career & Empowerment Coach.
In my client sessions, we dive deep to gain clarity on what aspects constitute an authentically aligned life. With the help of the natal chart, we also look into what this can mean from an astrological standpoint, and that's been a lot of fun.

Over the past two years, I've developed A TON of astrology-based content to serve my community. I even created a membership specifically for the astrology curious, and I still conduct readings for those that want a more personalized, hands-on approach.
For this Black Friday sale, you'll have the opportunity to try out all of my astrology-based offerings. Just use the code ASTROHOME to get it all for 50% off.
With the Astrology Bundle You'll:
Learn what certain astrological events mean for your unique chart
Navigate upcoming astrological happenings with a more empowering lens
Apply your astrological chart to different areas of your life (e.g., career, communication, confidence)
Finally be able to participate in astrology conversations — and know what people are talking about!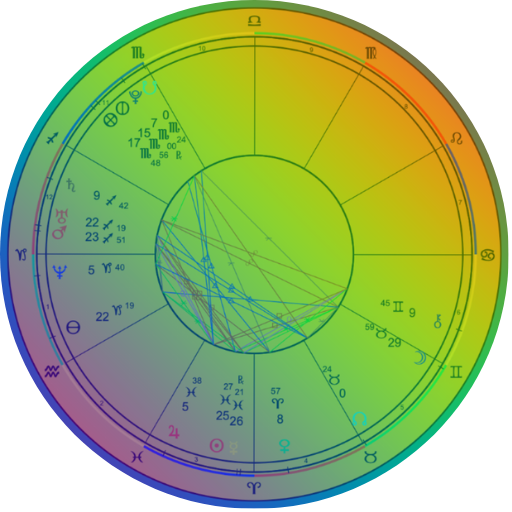 Client
Love 💖
Rowena uses a combination of personalized astrology and coaching to help her clients (including myself) dig deeper into themselves and grow within various aspects of their life.
My very basic knowledge of astrology came from social media and knowing this, Rowena created an open environment where I felt safe and comfortable enough to ask questions. I learned so much about how astrology fits into my life and frames me to be the person I am and what areas I can improve on.
The coaching element tied in so seamlessly to astrology. As she walked through my birth chart, she probed me with questions that made me think of who I am and how I approach various avenues in my life. We discussed everything from my career to my personal life and she helped me think about what I want out of life.
Rowena is a breath of fresh air and wants to help all her clients. I felt her empathy in each session and felt that she cared about what I was saying. She shared her personal experiences to help us connect on a deeper level and give me a different viewpoint. It's clear that Rowena loves to get to know her clients on a deeper level and has a deep passion for guiding them to answers that are right in front of them. ~ Linda P.
Listen in on these Live Astrology Readings for a Sample of my Sessions