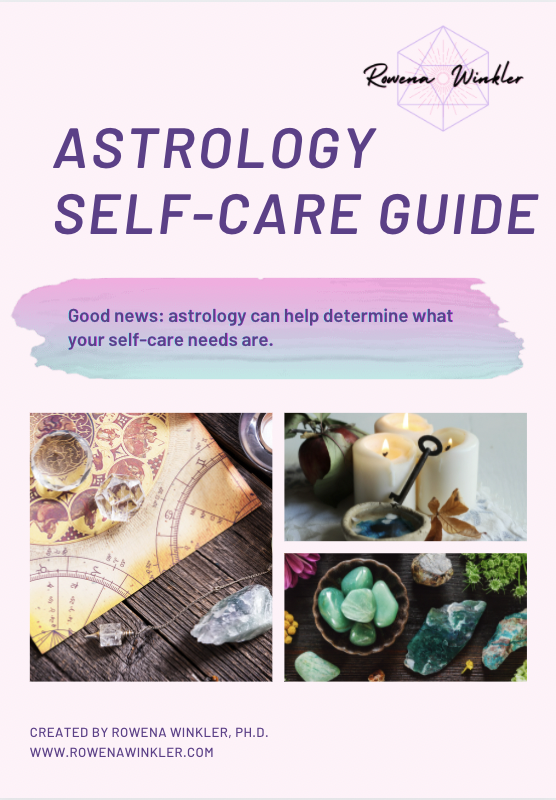 Self-Care Based on Your Unique Blueprint
Despite what the media tell us, how you choose to engage in self-care is up to you and you alone! What helps you relax may change each and every day, but the bottom line is that you do what is best for you.
But where do you even begin?
Good news: astrology can be used as a tool to determine what your self care needs are.
It's true! Just by knowing your zodiac sign, you are well on your way to self-care freedom.
Just fill out the form, and you will receive a free astrology self-care guide to help you know what can help you feel loved and cared for.
Rowena is skilled and thorough in her astrological work, and is clearly passionate about what she does! I learned so much and found great value from my experience with her. If you are looking for deeper insight, education, and a truly professional experience when it comes to astrology, Rowena is the one to work with!
~ Hannah Jefferson, Soul and Lune Wellness