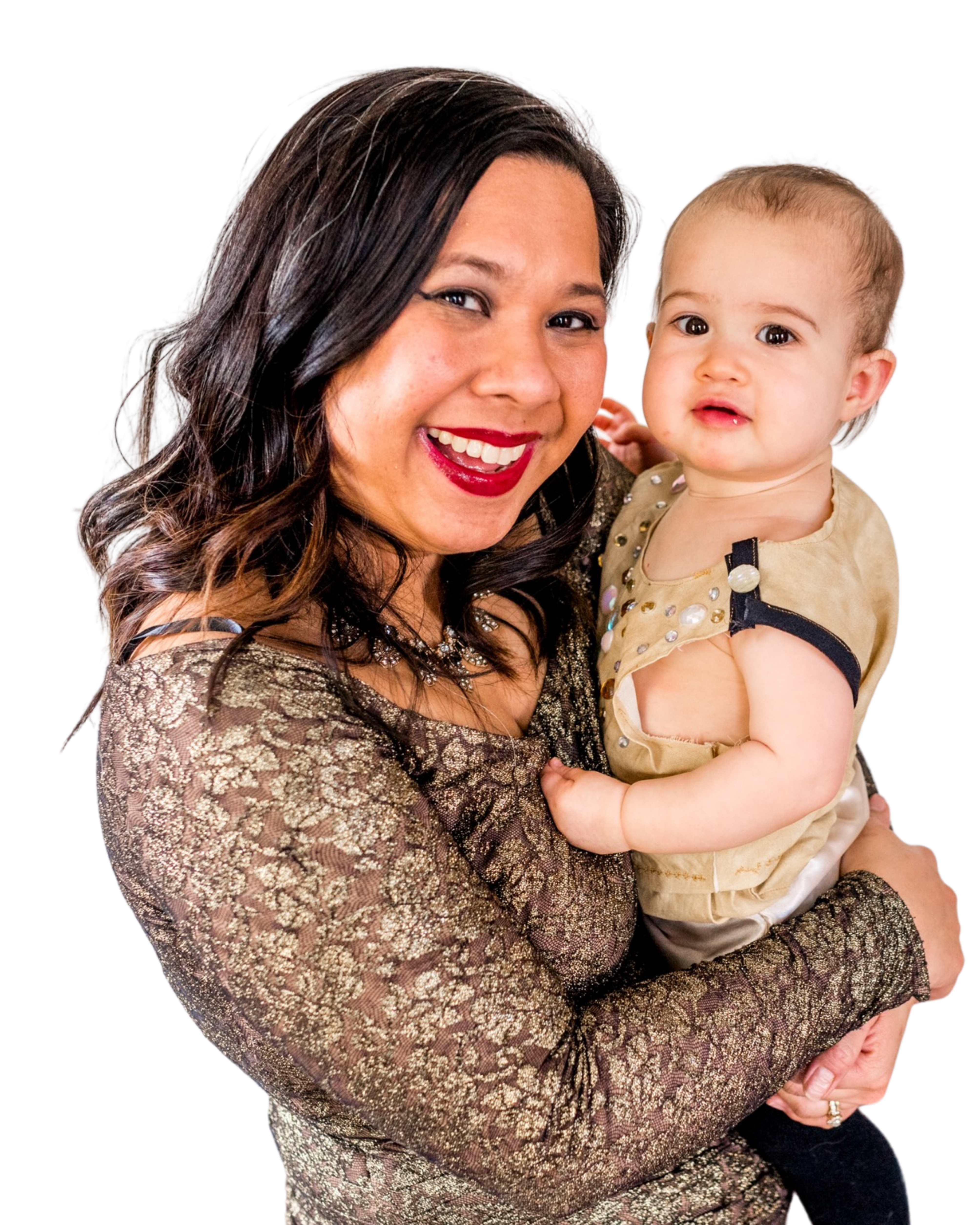 À La Carte Services
Let's Collaborate and Meet Your Next Goal
Whatcha working on?
Sometimes we need a little help with a single task to get us on the next step of our journey.
Whether it's prepping you for your next career move, providing feedback on your audition and/or creative project, or doing a quick copyedit, I can compress time by giving you the advice I wish I had when I was where you now are.
Just fill out this handy form to give me a sense of your needs, and we'll set up a call to get things squared away for you.
Can't wait to see what's next!
💖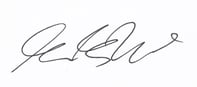 Dr. Rowena Winkler
Cosmic Catalyst Coach & Realignment Strategist
AKA Your #1 Fan
Request a One-Off Service